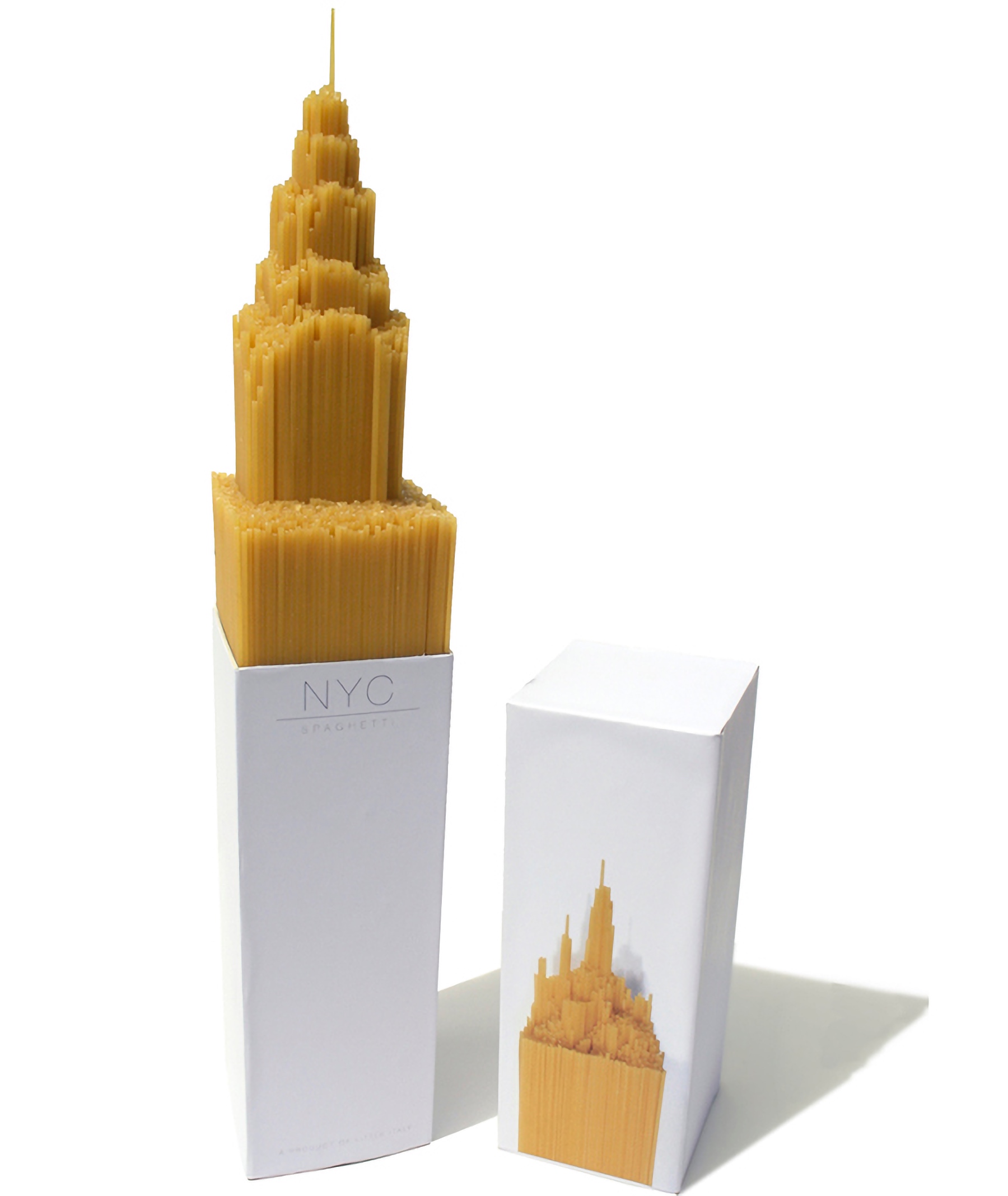 Creative packaging for long thin pasta makes traditional Italian spaghetti look like a Chrysler building.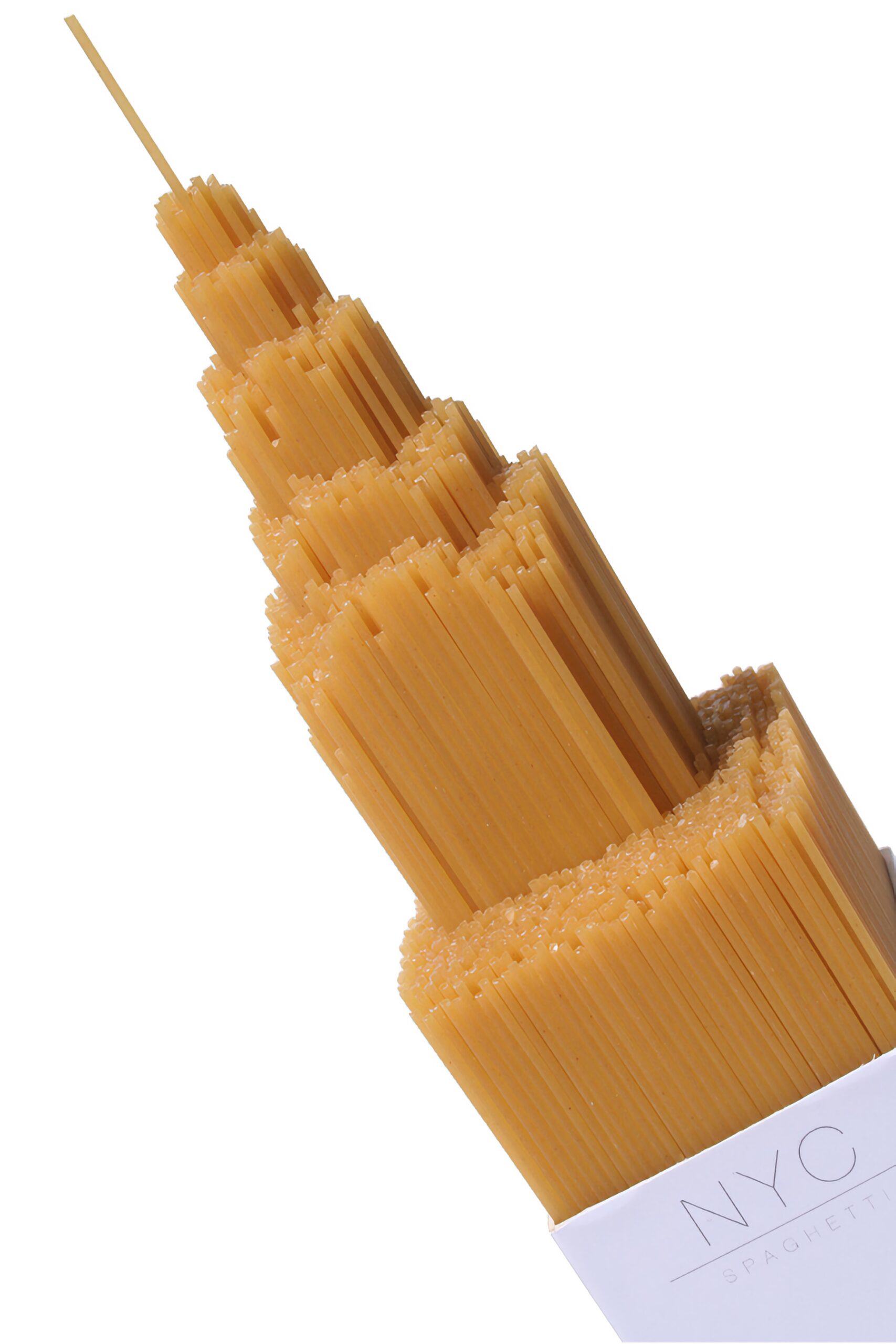 Alex Creamer designed a spaghetti packaging for a university project that features a 3D model of the Chrysler building.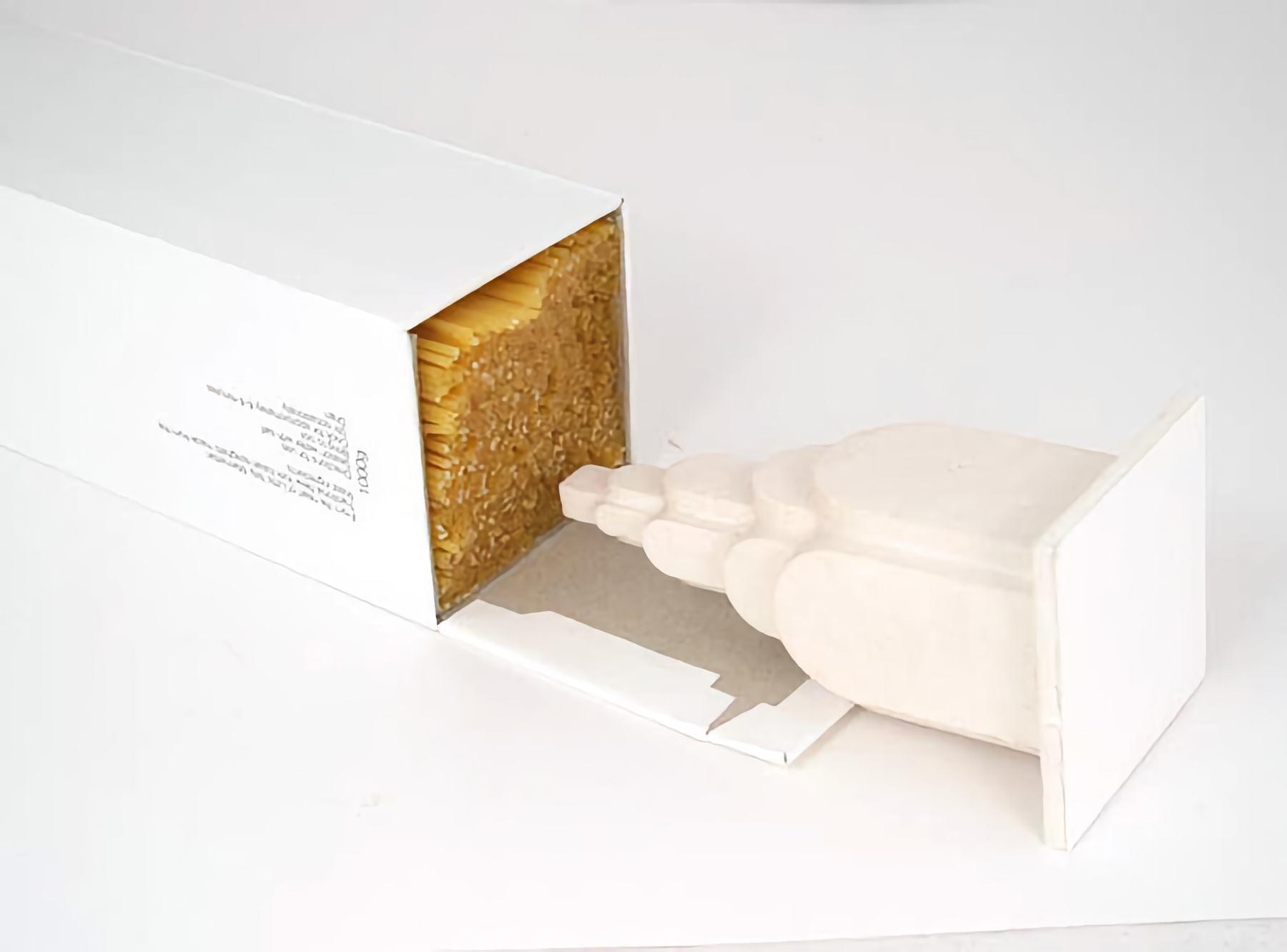 NYC Spaghetti packaging comes with high density foam model of the iconic New York City building.