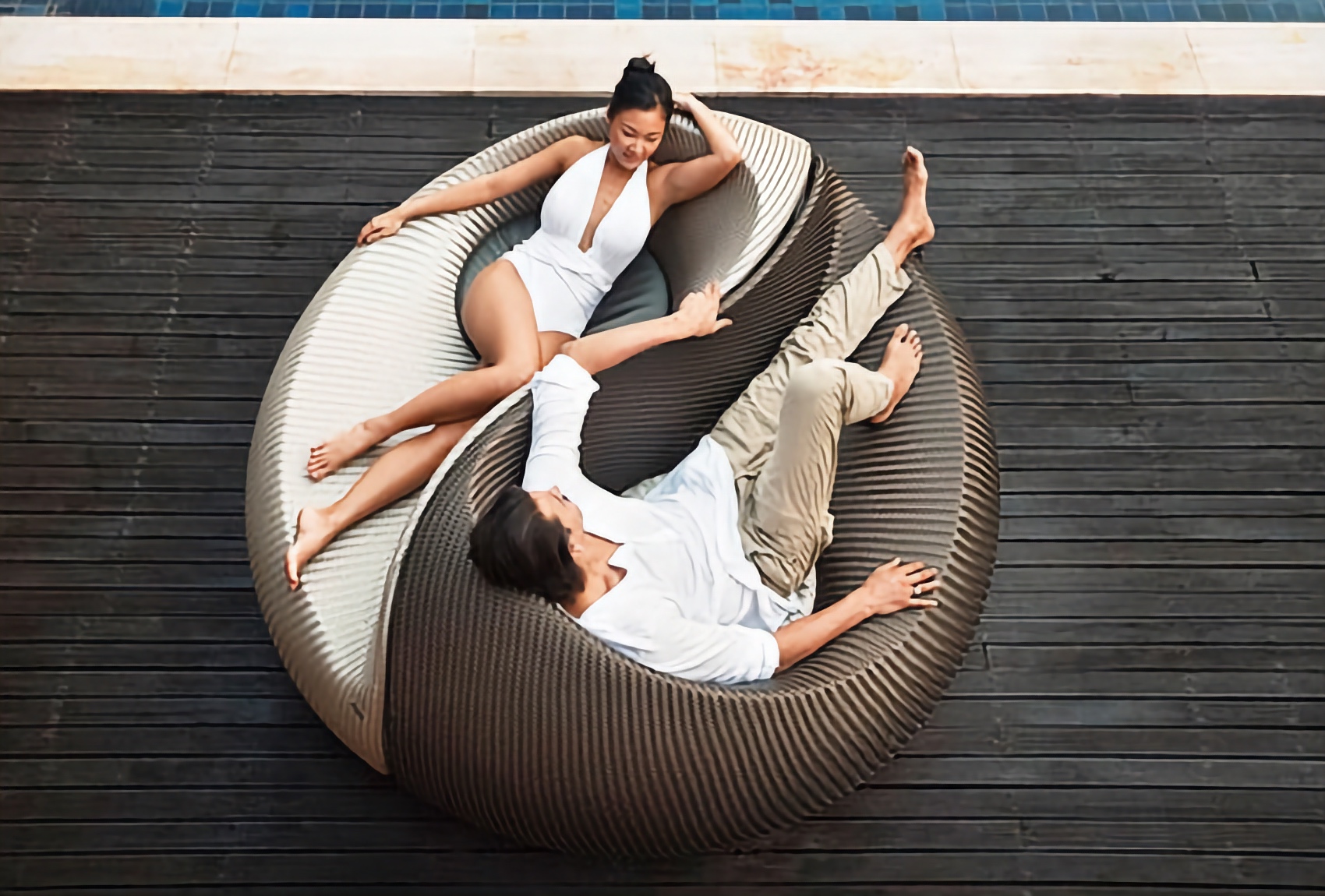 Add a touch of zen to your backyard with Yin Yang inspired lounge chairs! The perfect balance of style and design.
When placed together, two chairs form the Yin Yang shape.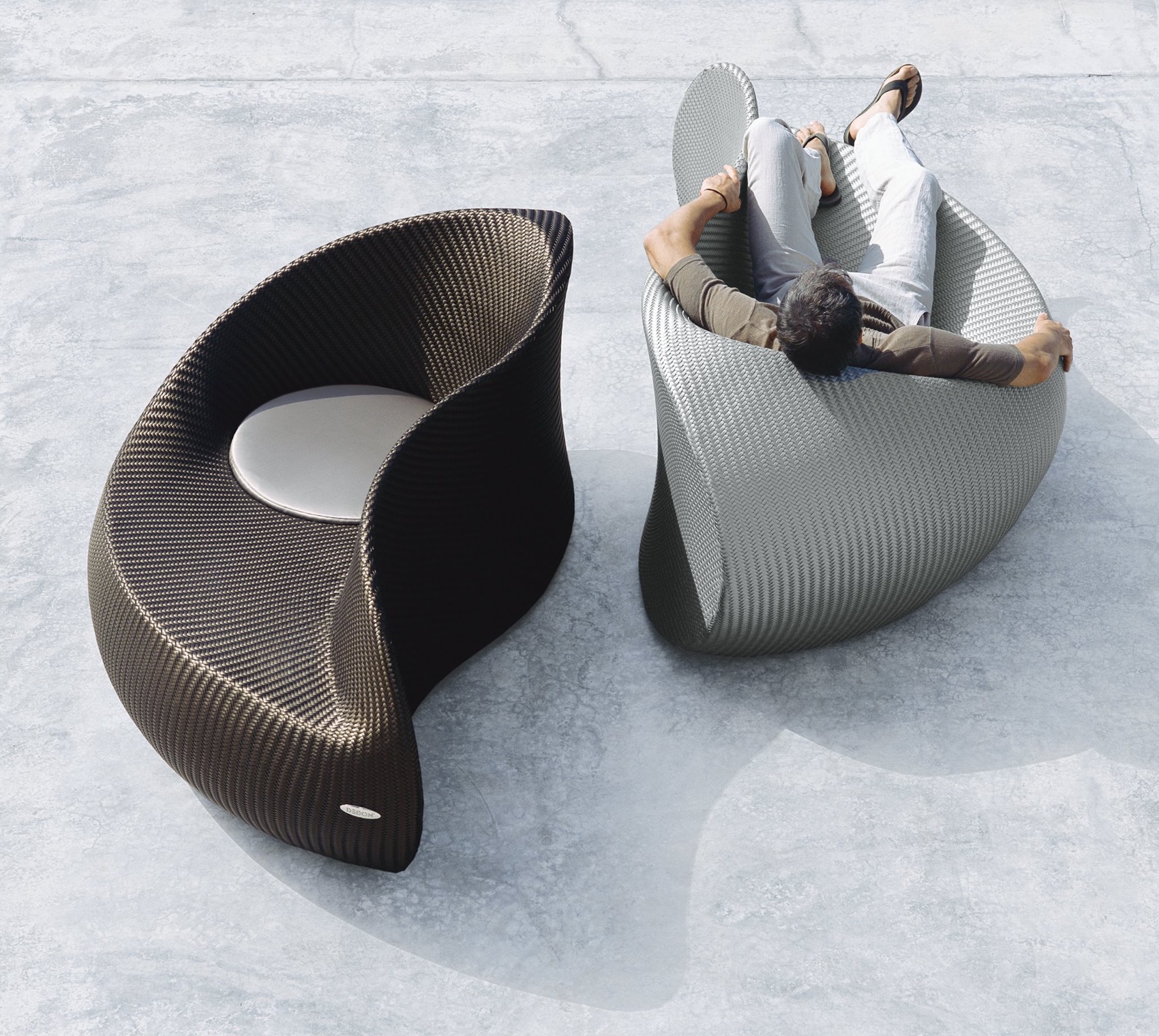 Yin Yang Chairs designed by Nicolas Thomkins for Dedon.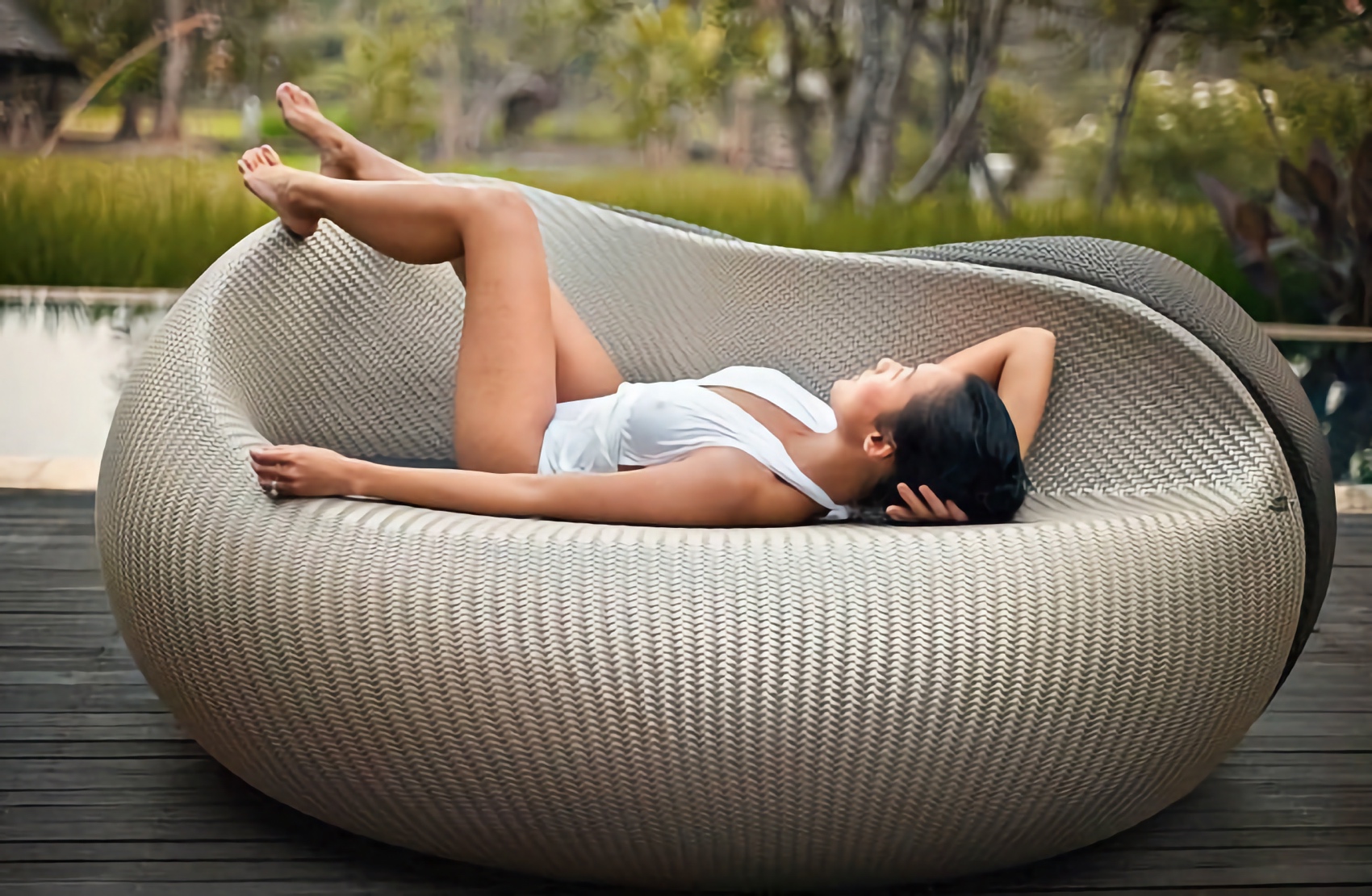 Yin Yang Chaise Longues: where comfort meets symbolism.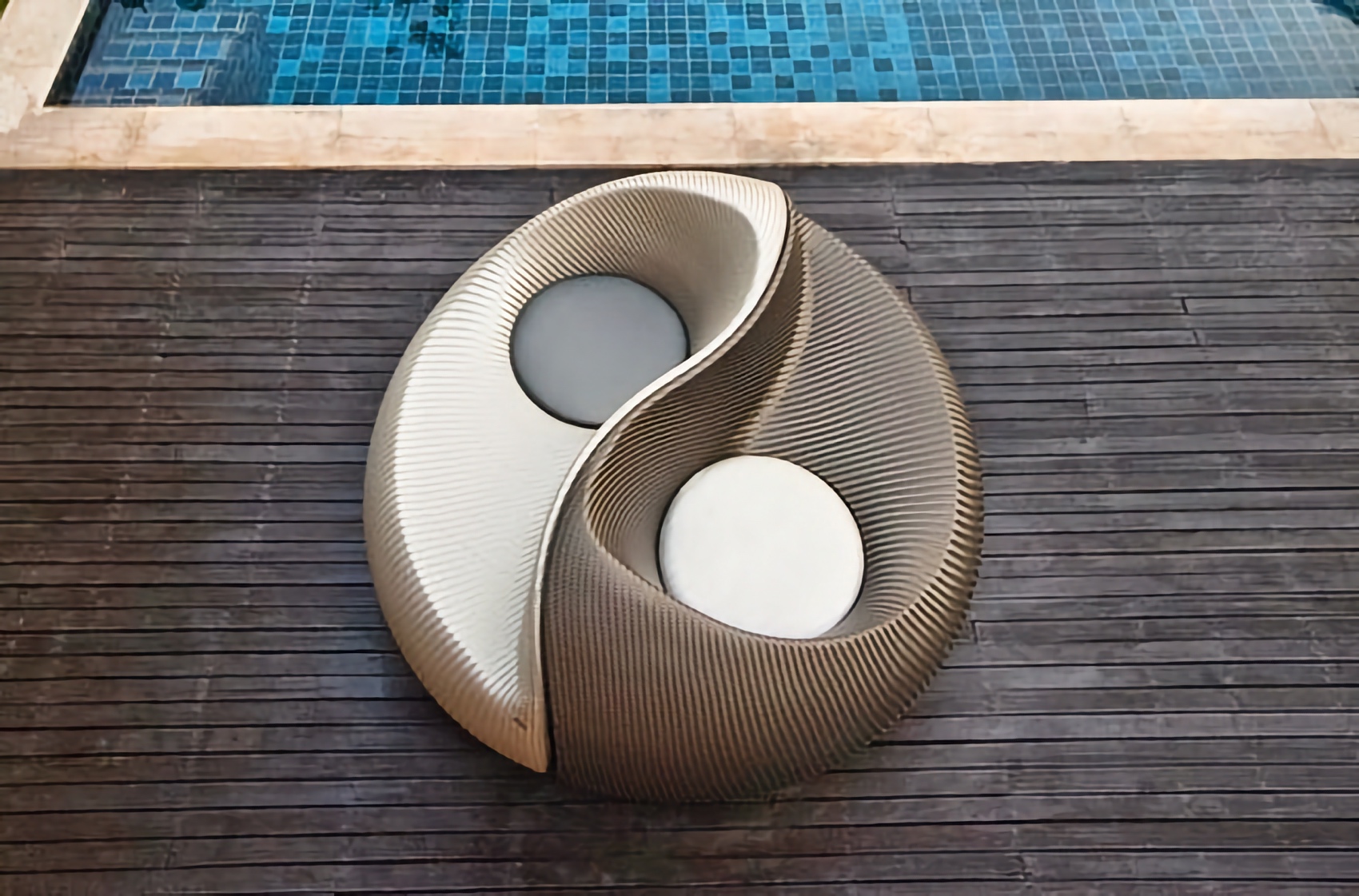 Embrace harmony and transform your outdoor space into a tranquil retreat with Yin Yang lounge chairs.