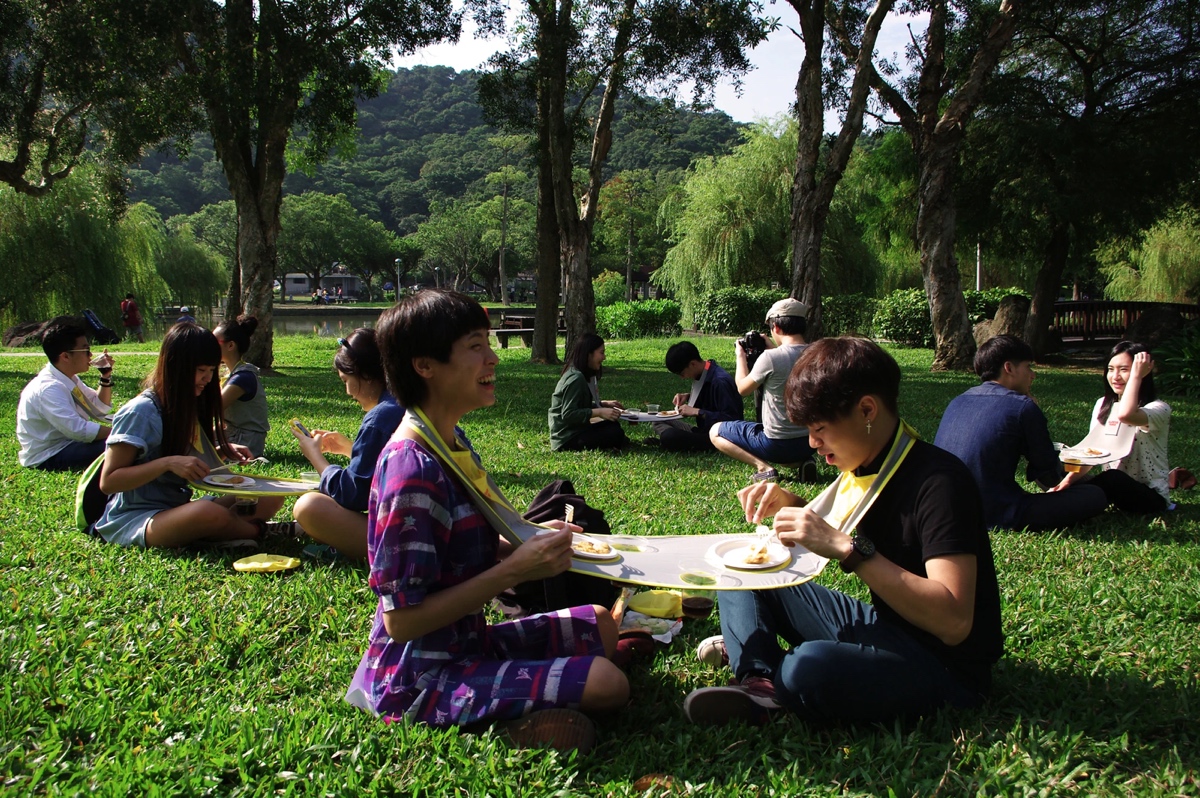 Tired of distracted mealtimes? The Napkin Table designed by Hung Lu Chan inspires you to put down your phone, connect with friends, and have a memorable dining experience.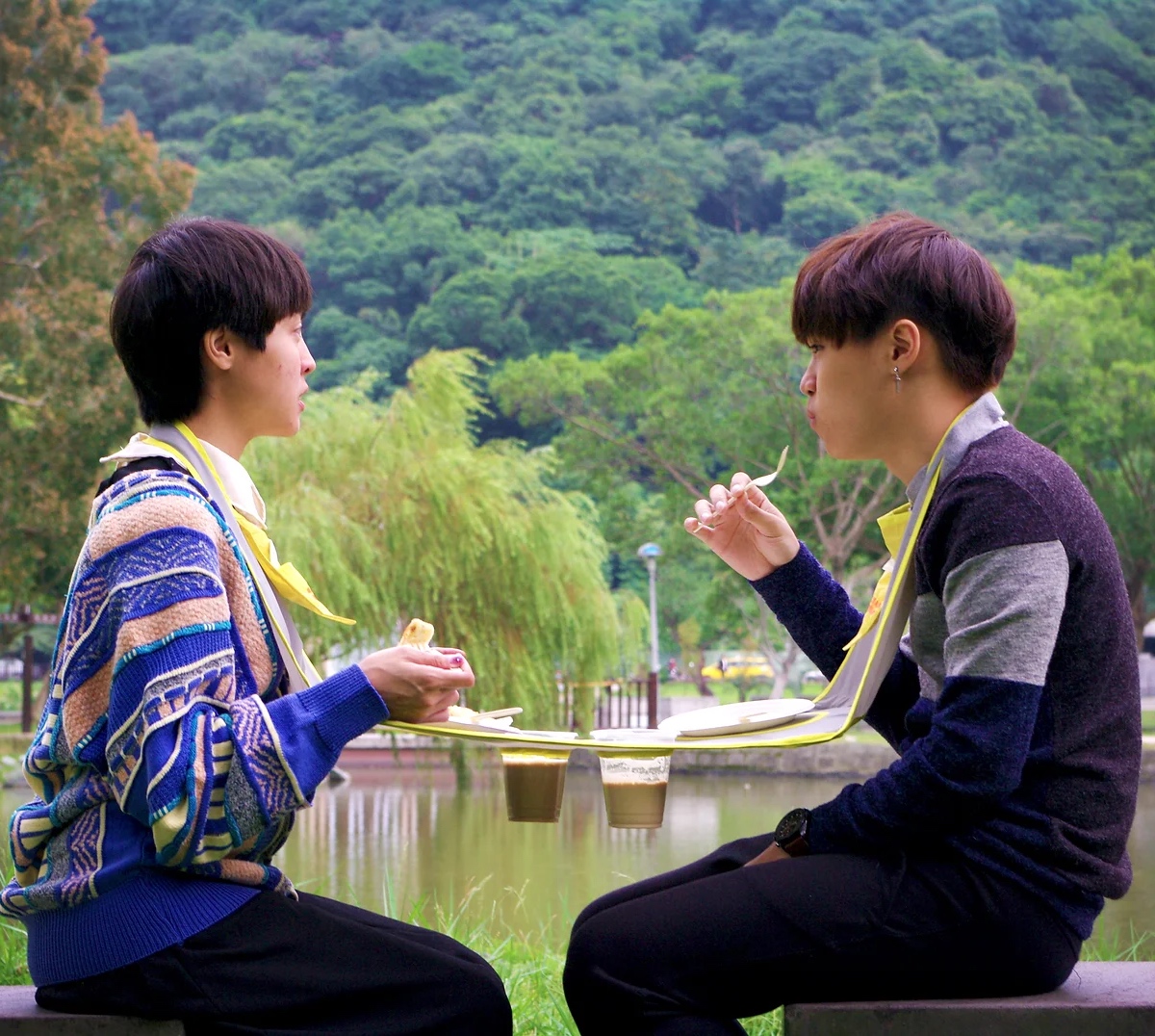 With its clever design and integrated cup holders, napkin table is the cool invention to have a meal with your dining partner and savor the delicious food.

Do you remember the last time you had a great talk with your friends while eating?
Nowadays, many people are always on their smartphones and they often forget to pay attention to the people around them during meals.
But we need to change that! You want to chat more and have fun with your friends.
This inspired Hung Lu Chan to create the Napkin Table!