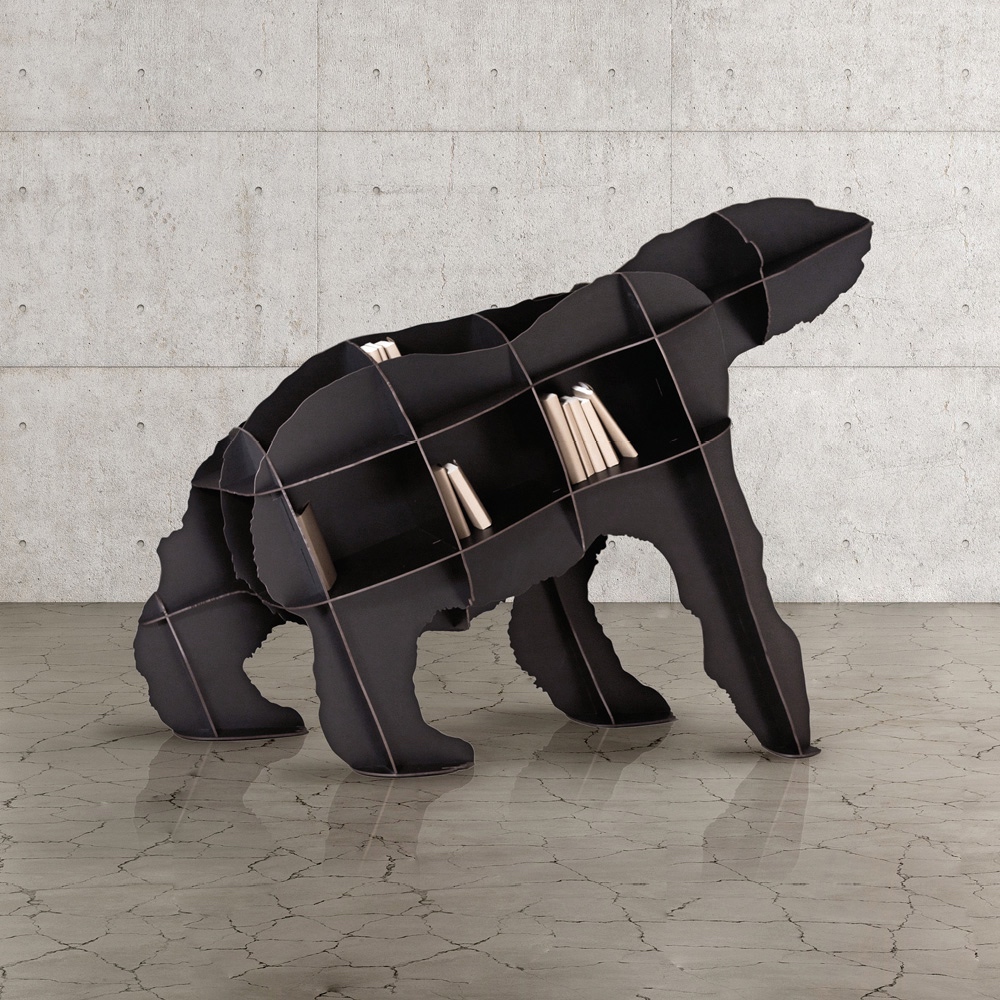 The Bear Bookcase is a big bookshelf shaped like a bear.
Great centerpiece for a room that's big enough to match its size.
When you fill it with books, it looks even cooler and more powerful.
Kids love it too! You can put it in their bedrooms or even in your garden as a sculpture.
It is like having a bear sculpture that's also a bookcase!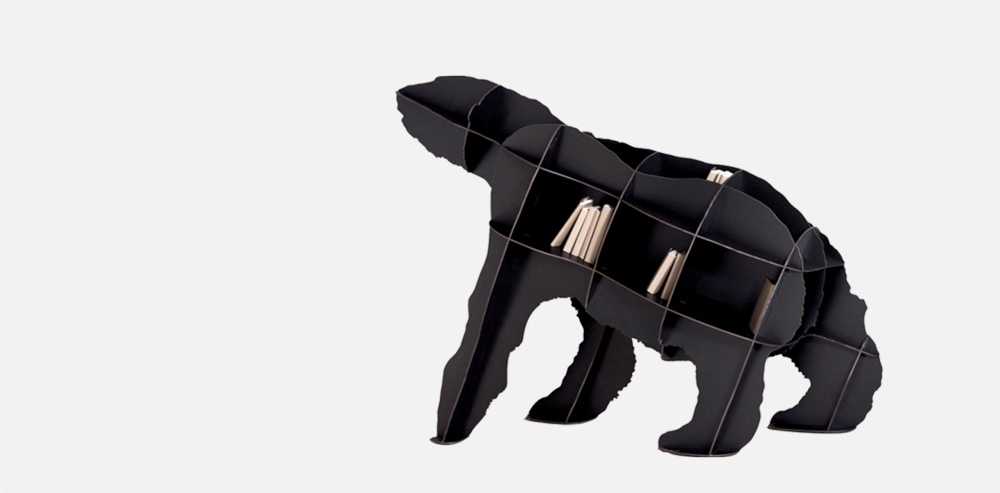 Sculptural bear shaped bookcase designed by ibride.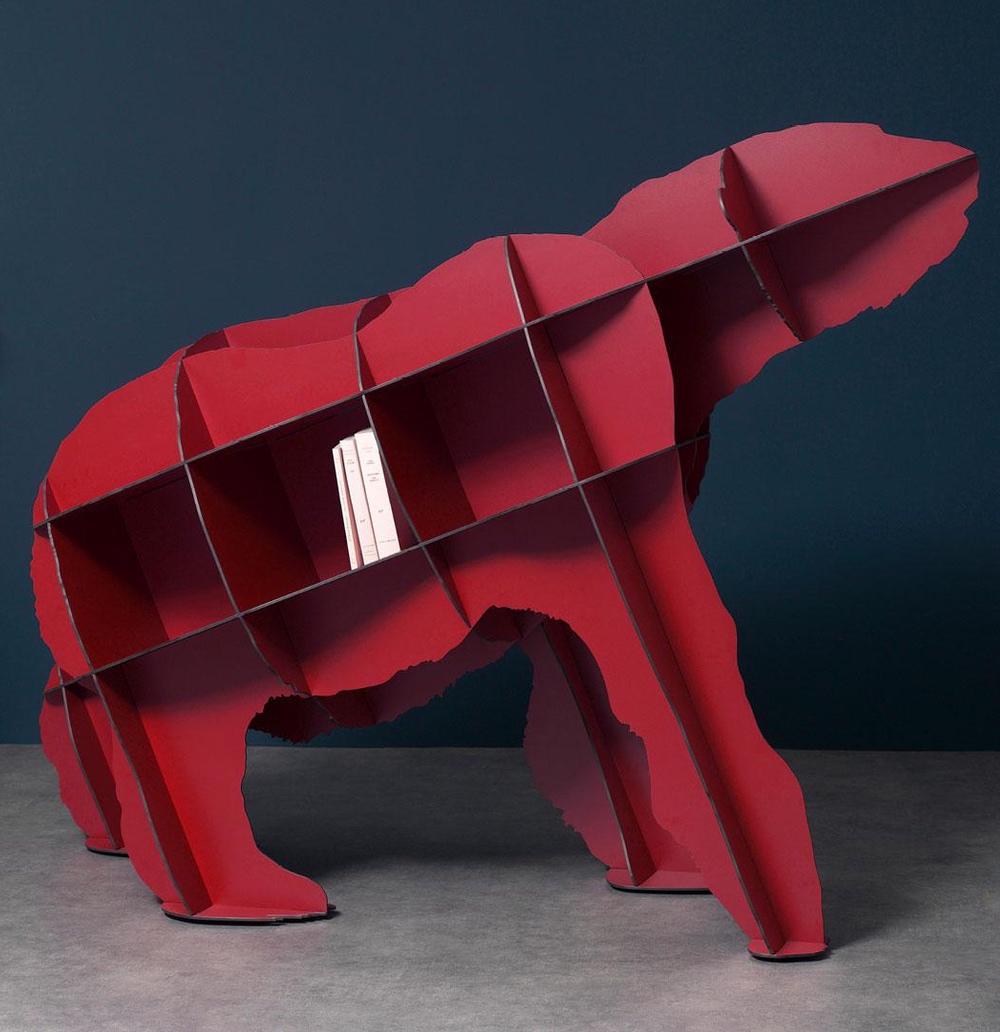 Big bear bookshelf made in France using high pressure laminate.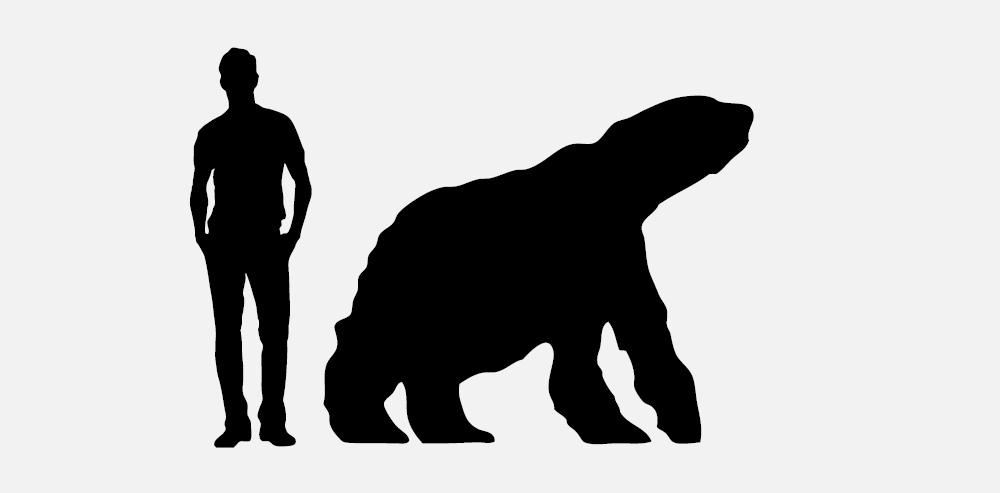 Give your home a touch of the wild with the Bear Bookcase – a bold and beautiful piece of furniture created to impress.