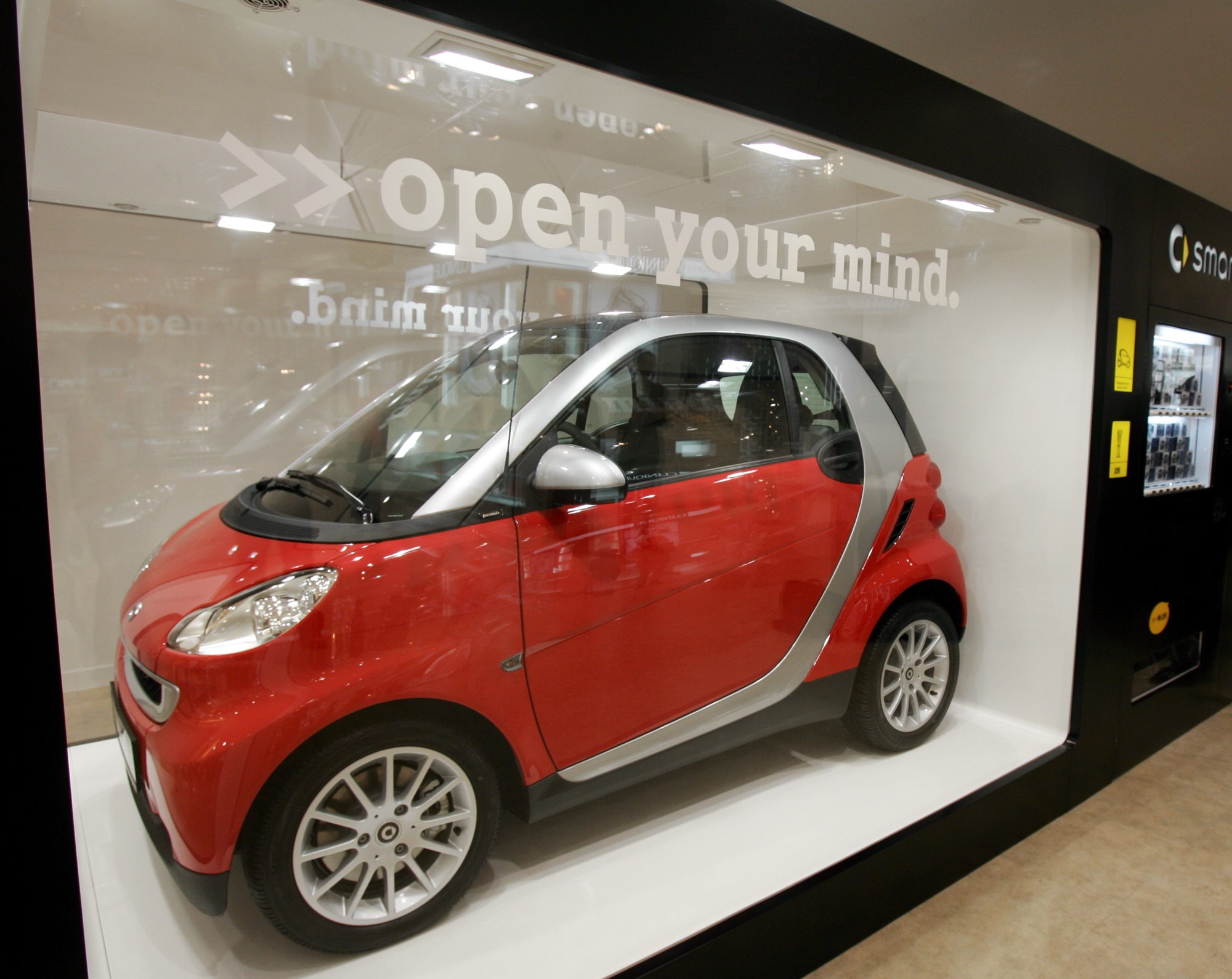 Looking for a unique and innovative way to buy a car? Check out the Smart Car Vending Machine in China!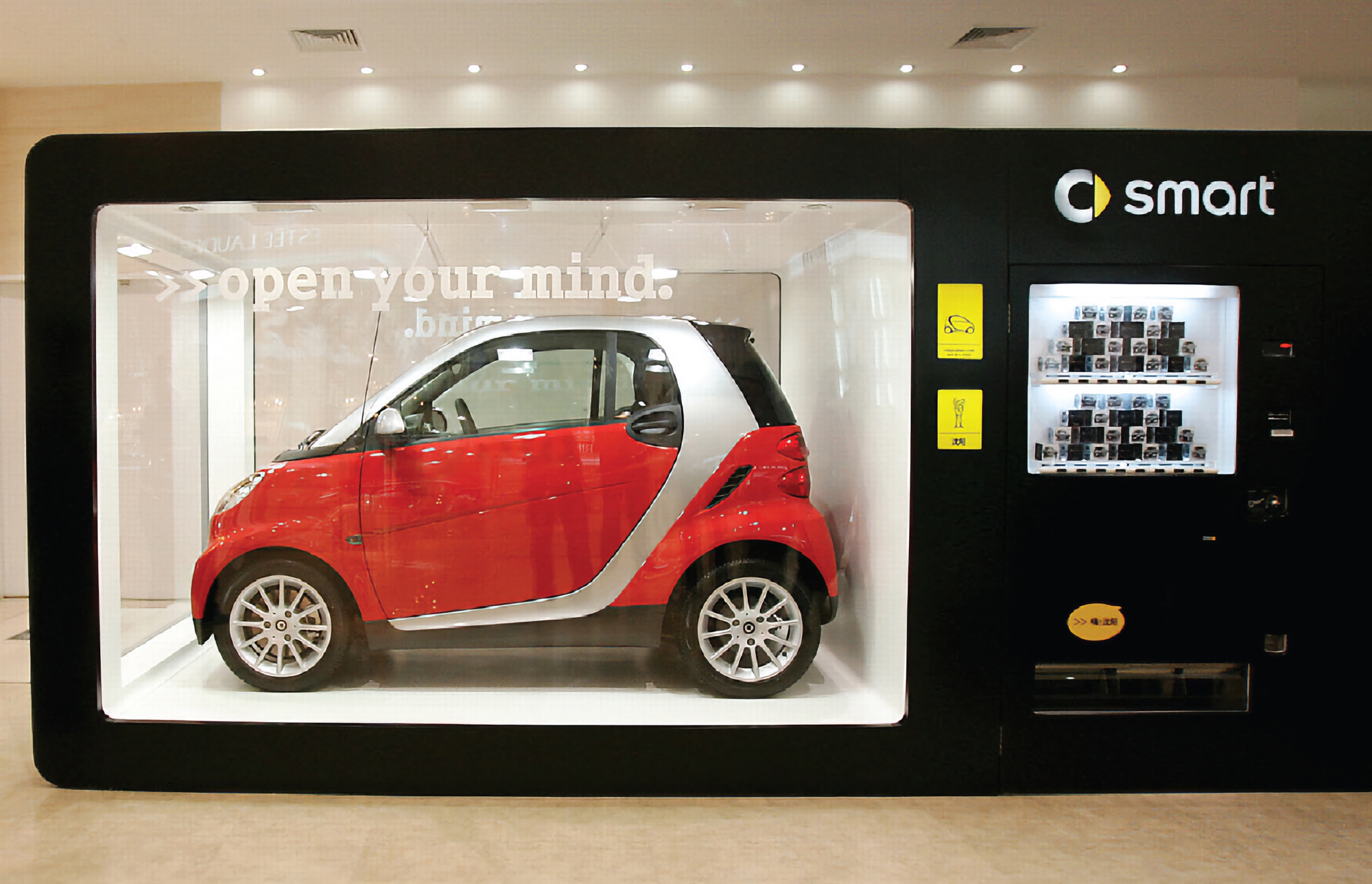 Why deal with the hassle of traditional car dealerships when you can buy a real car from a vending machine?
Giant vending machine allows customers to purchase life size car directly from the machine.
Novel concept designed to offer people seamless and hassle-free experience when it comes to buying a car.