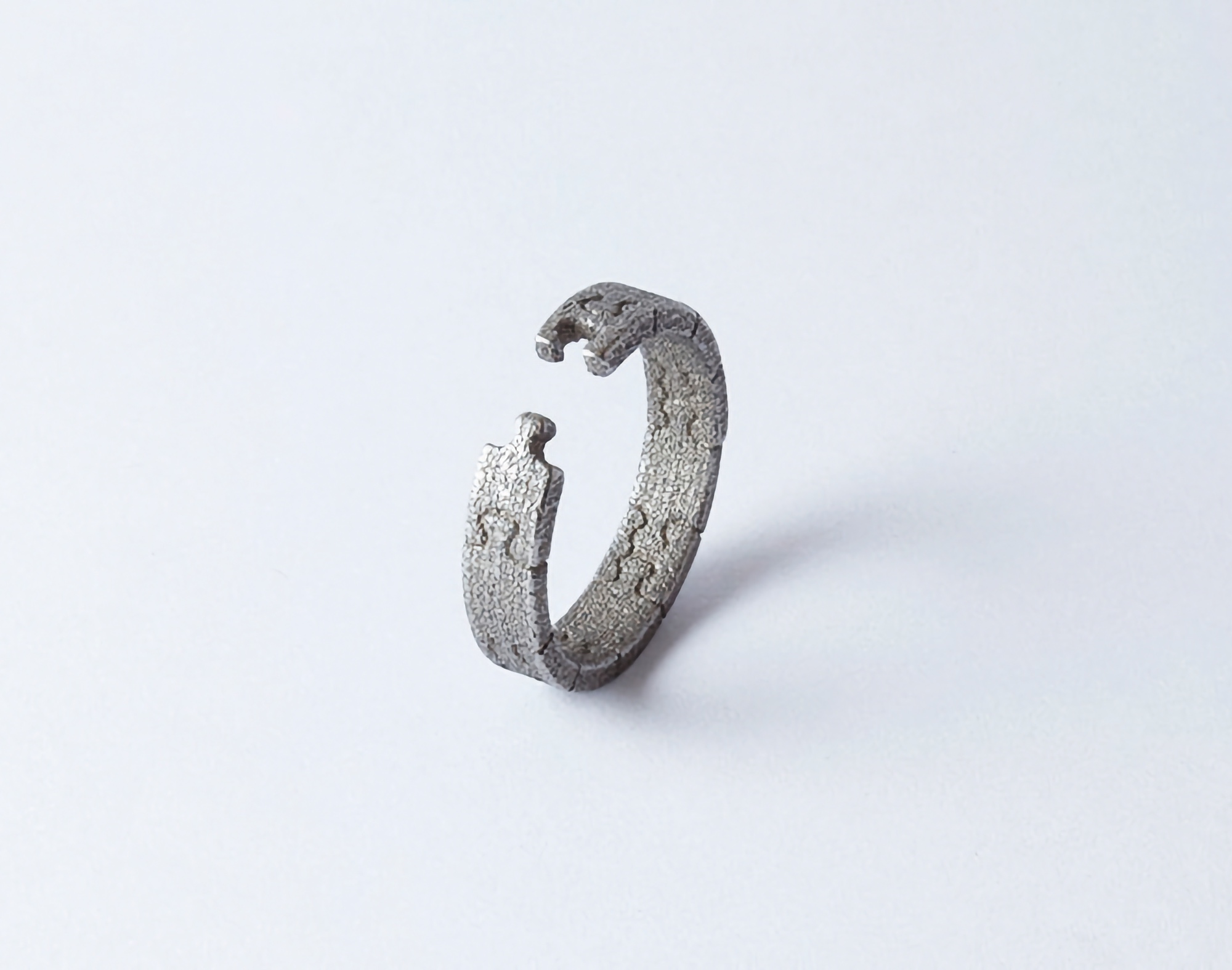 Have you ever felt like a puzzle piece is missing when your loved one is away?
Stainless steel missing puzzle ring designed by Marina Noronha echoes that sentiment perfectly.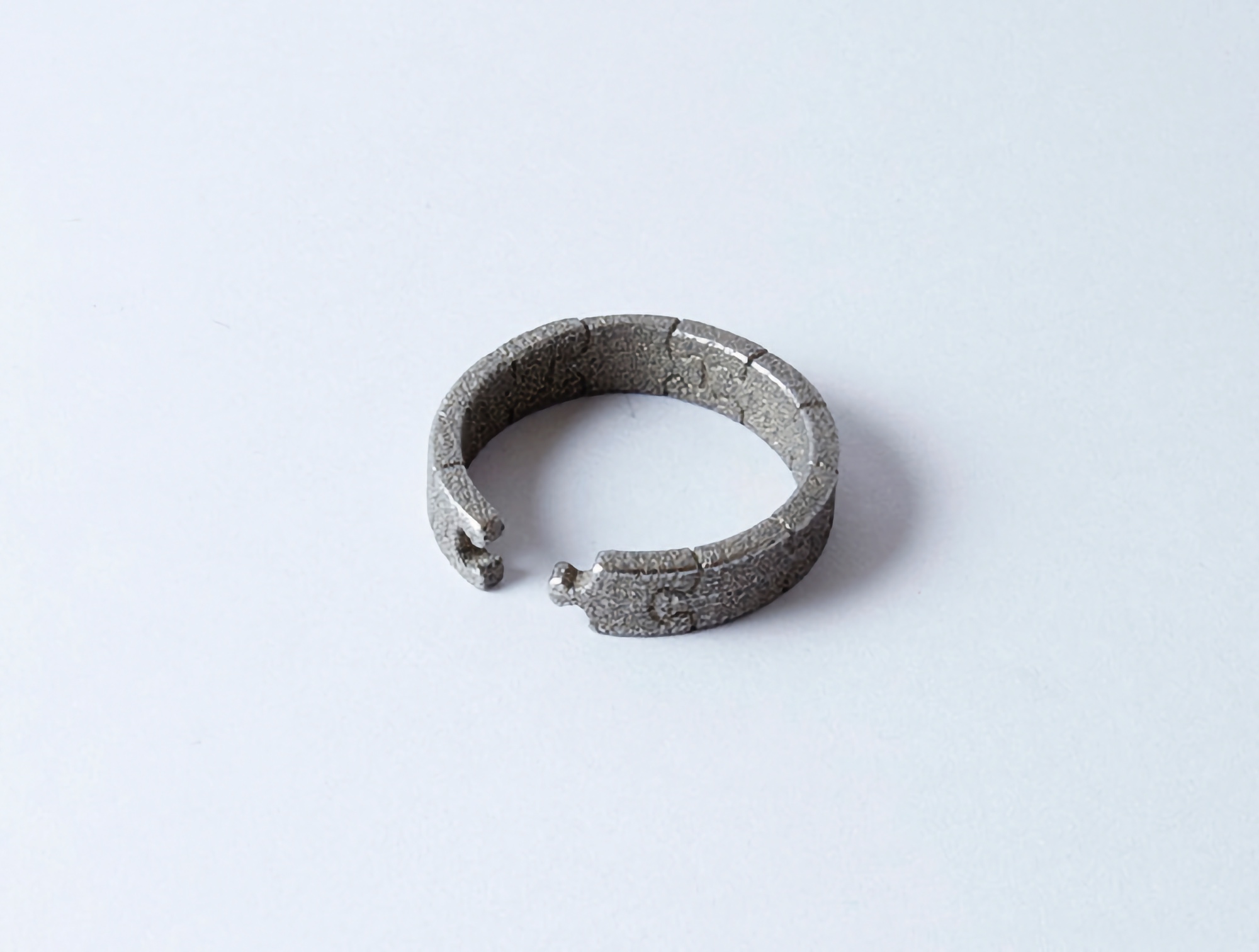 "I Miss You Ring" represents the feeling of missing someone, like a puzzle with a piece that's gone.
It is a mix of roughness and fragility, capturing both the beauty of love and the sadness of being apart.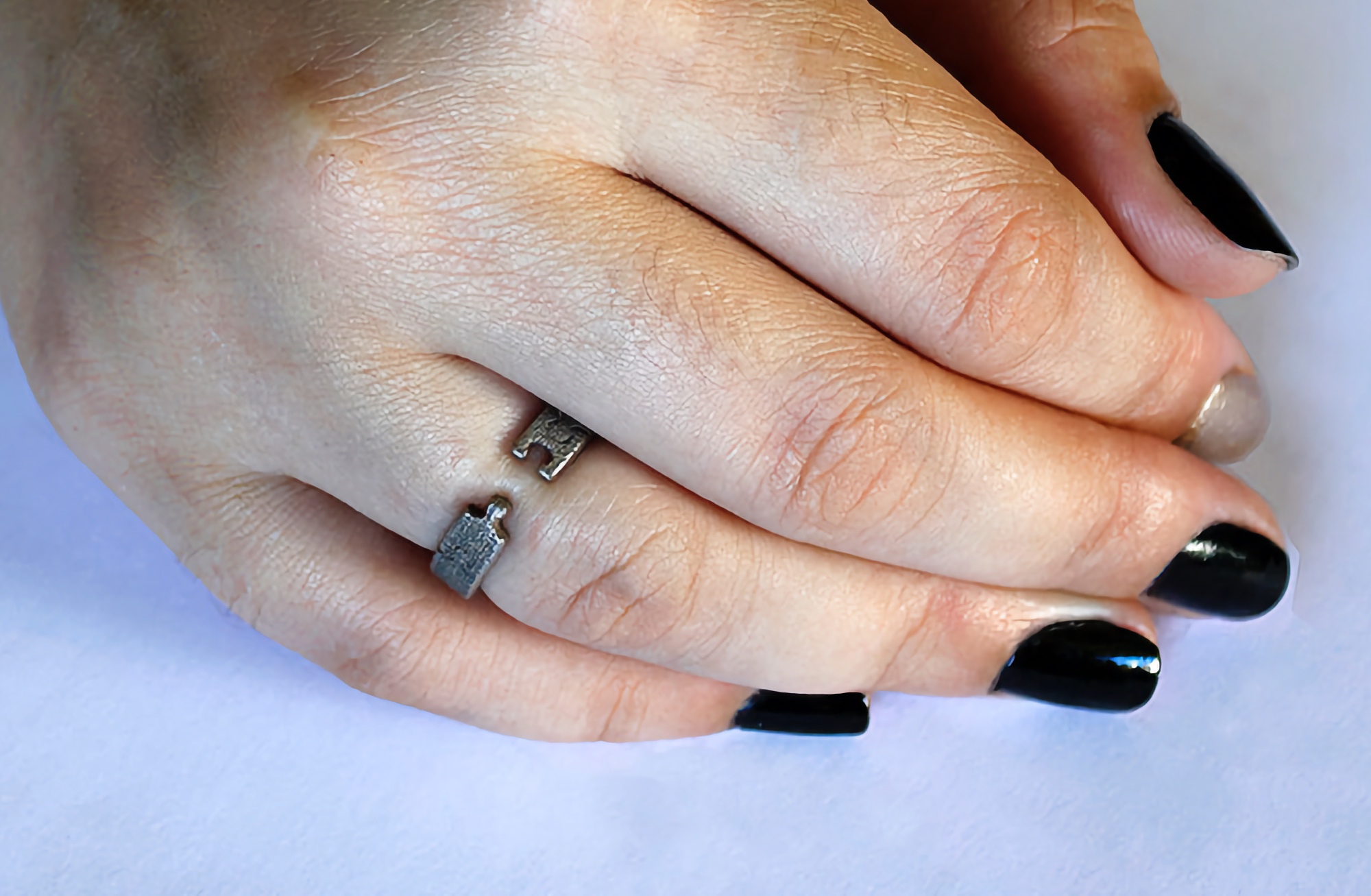 Puzzle Ring is a symbol of hope and a promise of reunion.