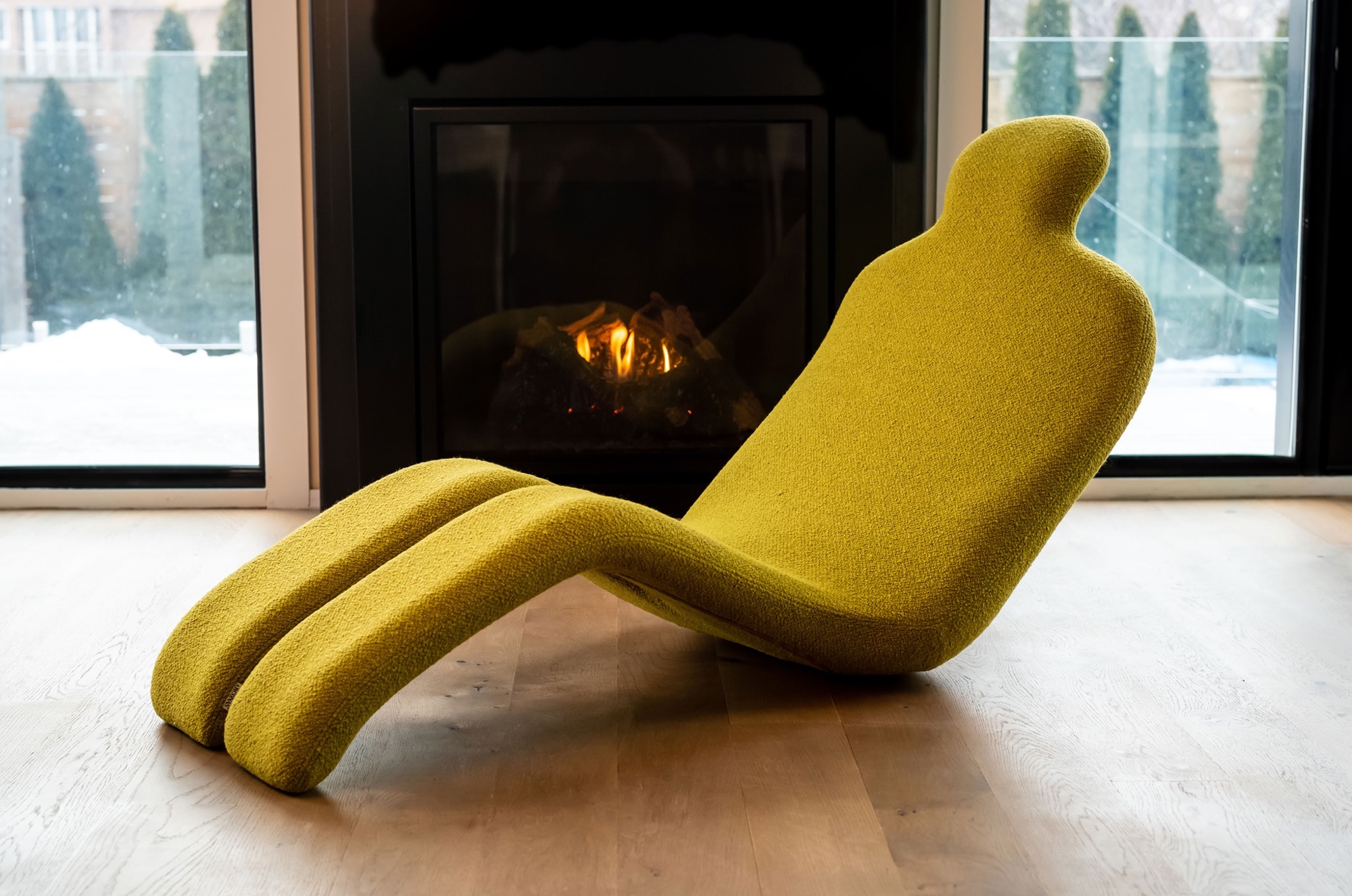 Bouloum Chair: a stylish and innovative design from the 1960s that fits any body type.
What makes this lounge chair really special is that it is shaped like a person, just like you.
Get ready to relax in comfort and style!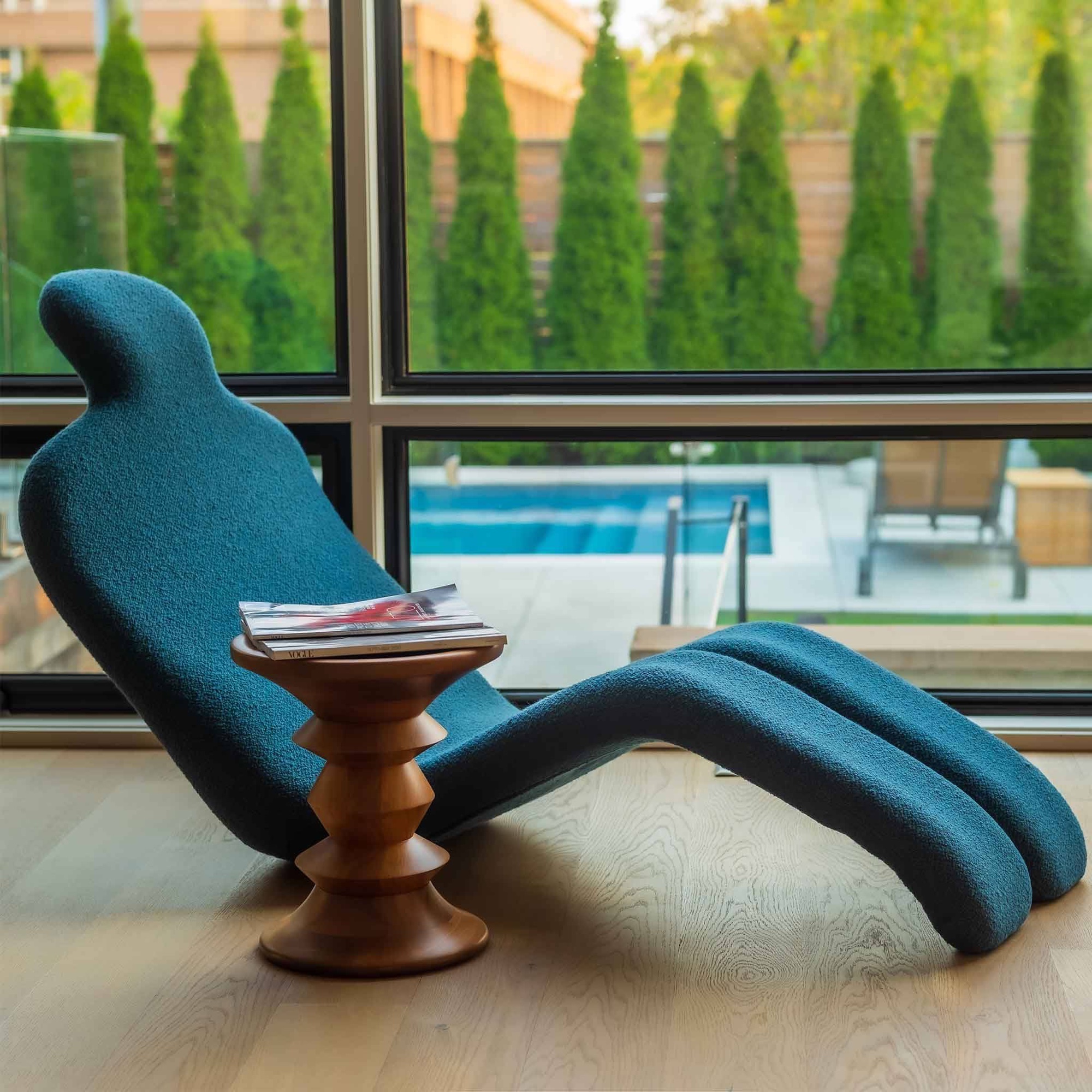 The Bouloum Chair is a unique chaise lounge that contours to your body shape.
Designed to combine retro charm with contemporary comfort.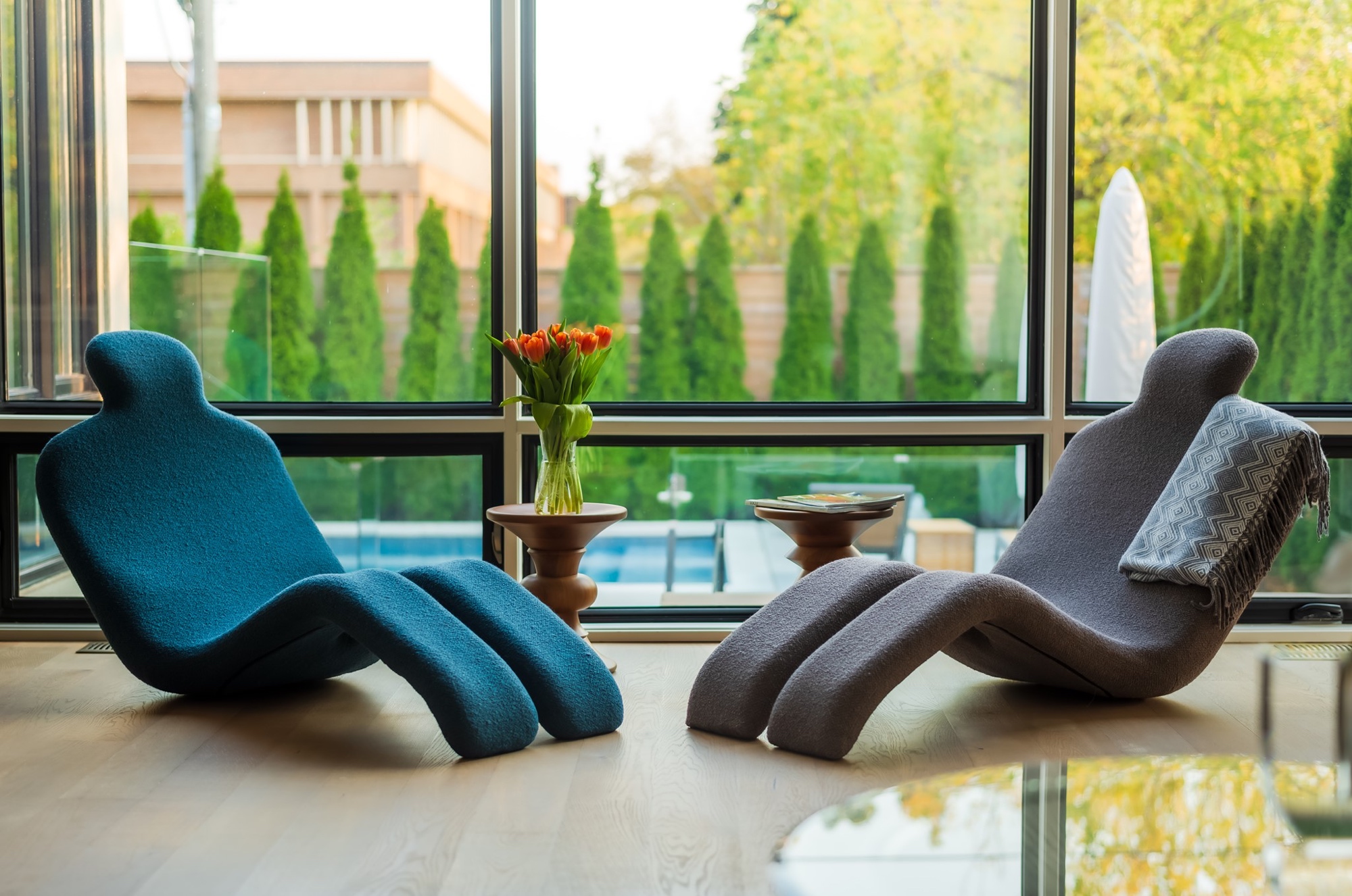 Unwind and let your imagination soar with the Bouloum Chair.
Person shaped chair design fosters physical relaxation and mental stimulation.