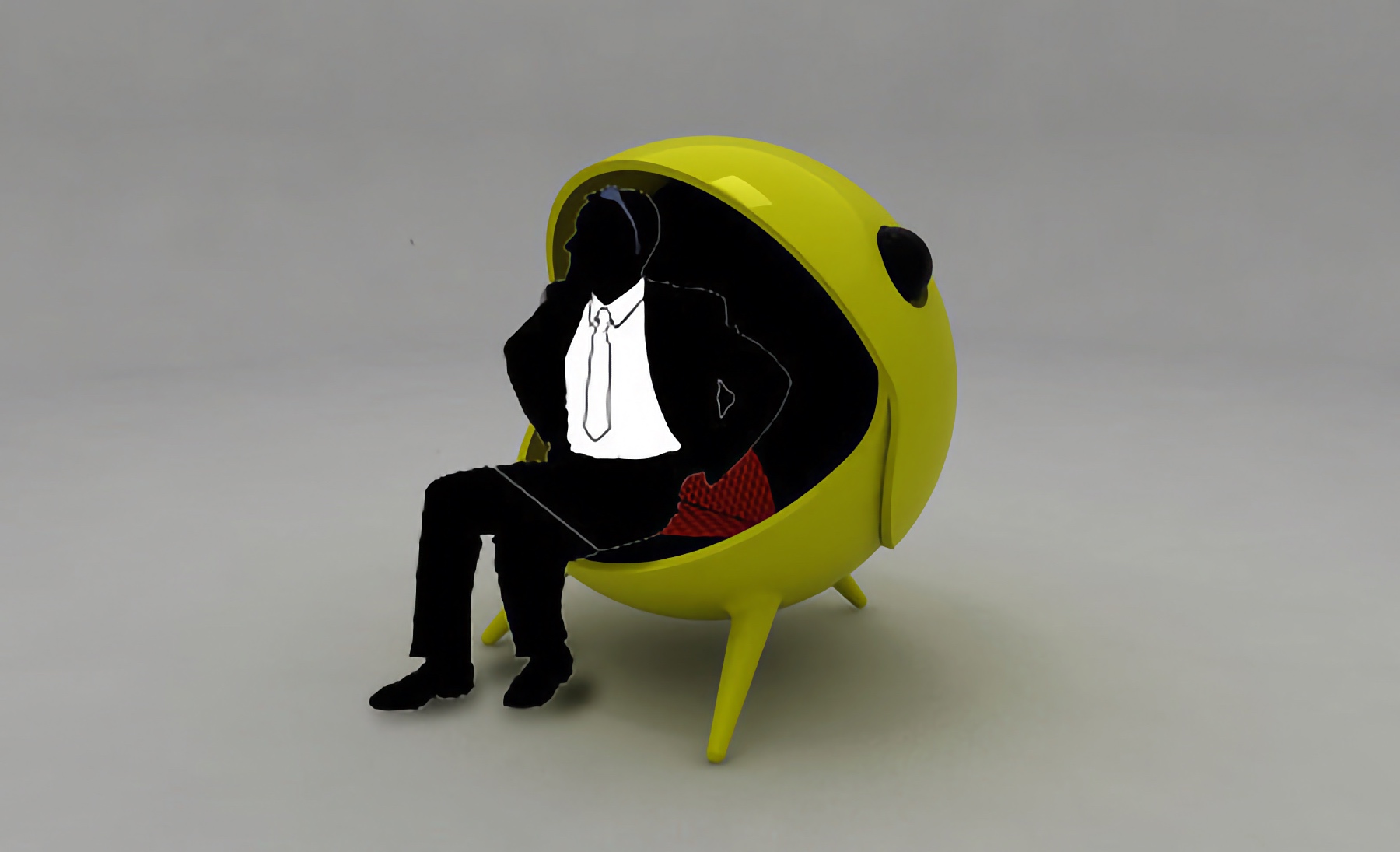 The PacM Chair designed by Jose Jorge Hinojosa Primo boasts a striking resemblance to the iconic video game character.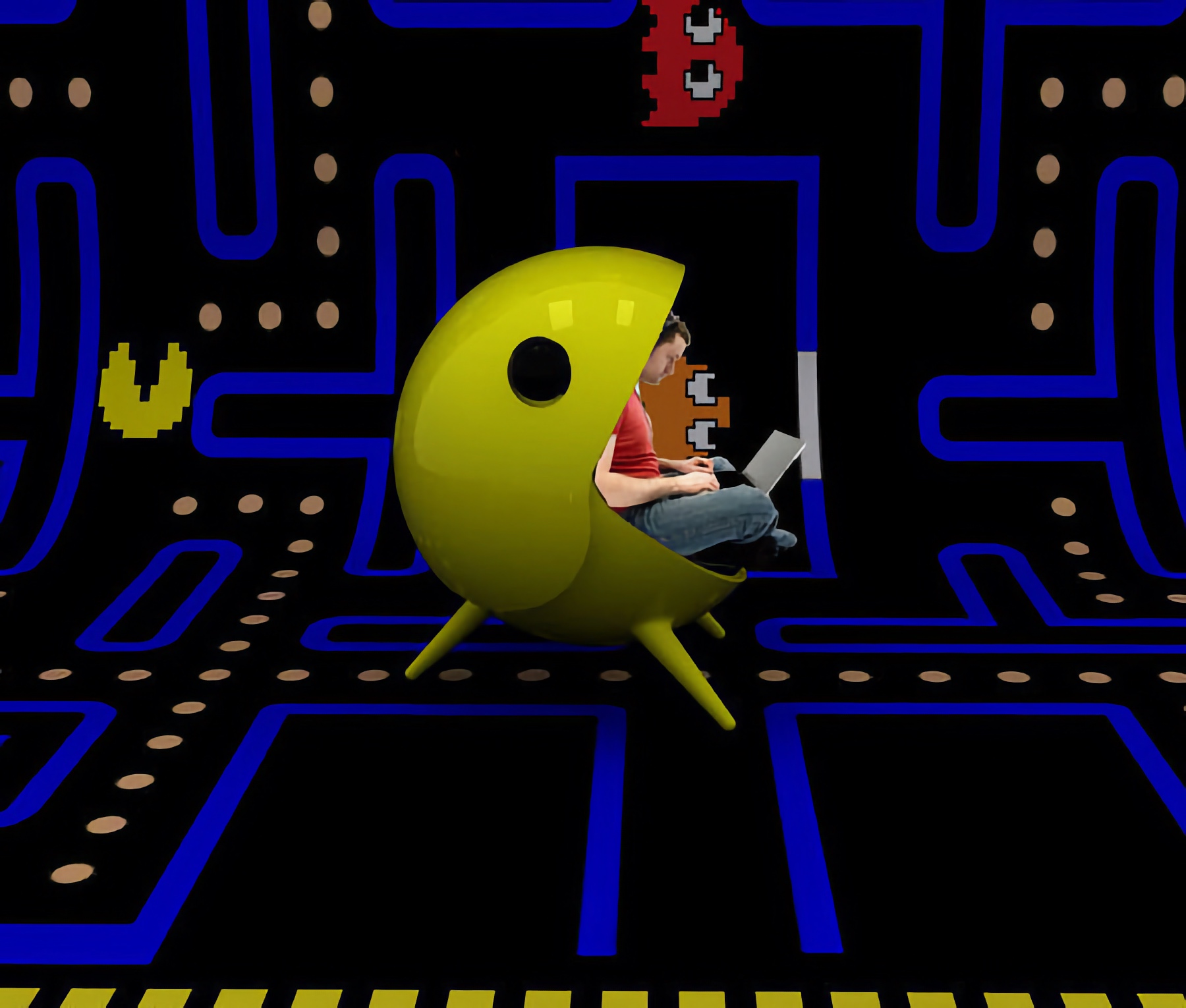 The chair's circular shape, reminiscent of Pac-Man's round body, is made up of a smooth, curved surface that wraps around the user to provide a comfortable seating experience.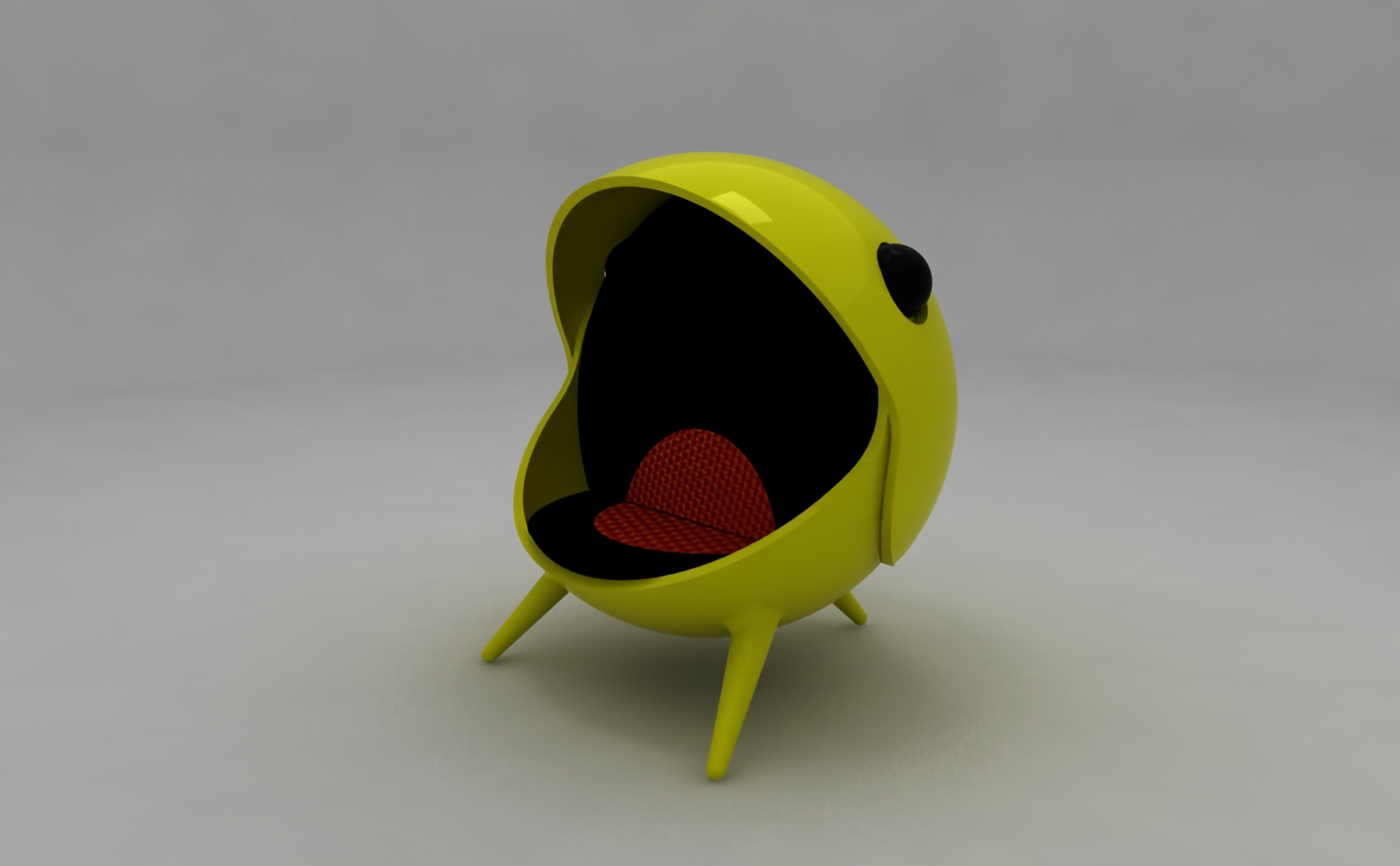 Pac-Man Chair is decorated with the familiar yellow color of the game character, further emphasizing the playful design.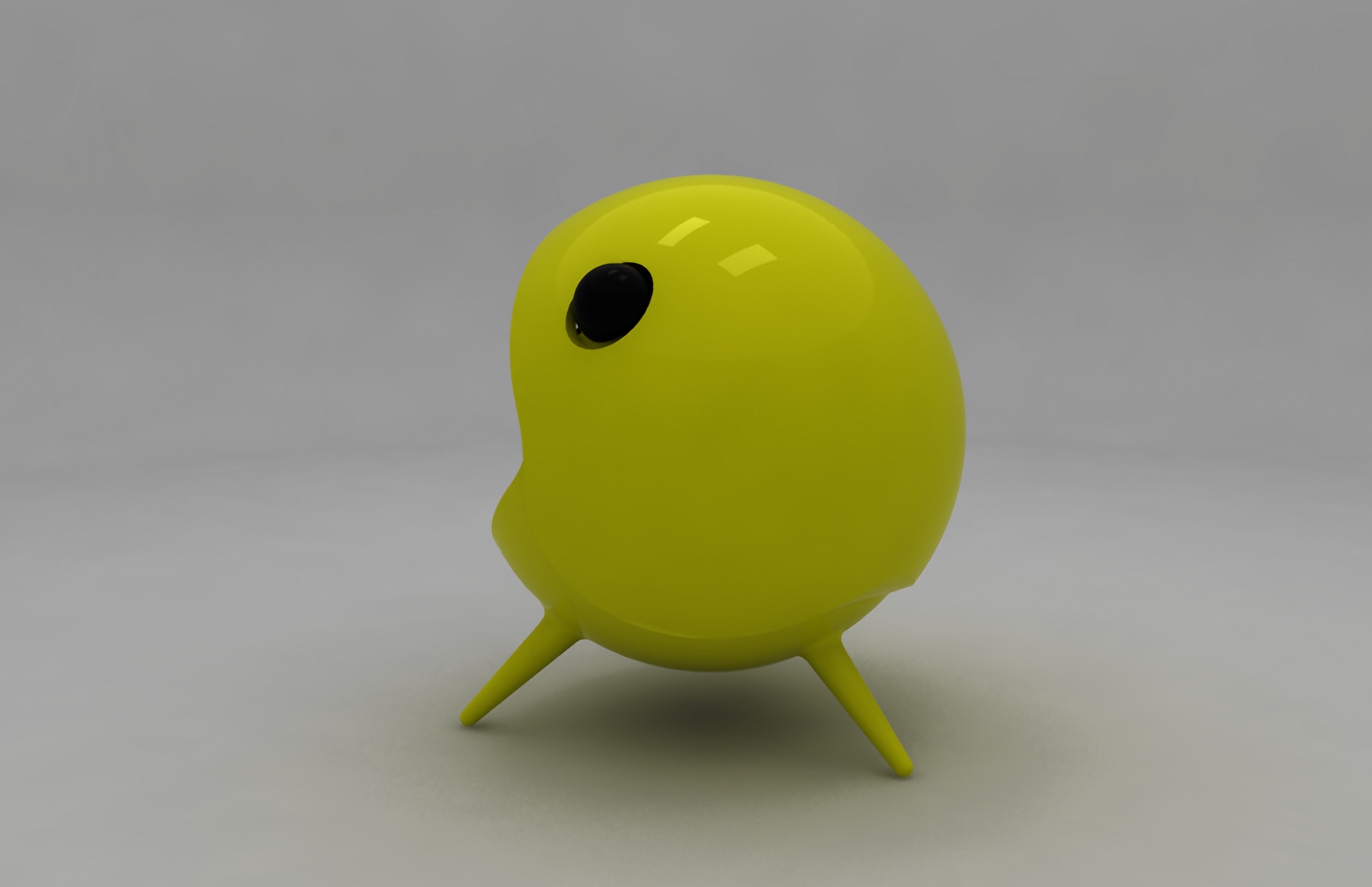 The Pac-Man Chair is perfect for kid's room, game room, or anywhere you want to add a touch of whimsy.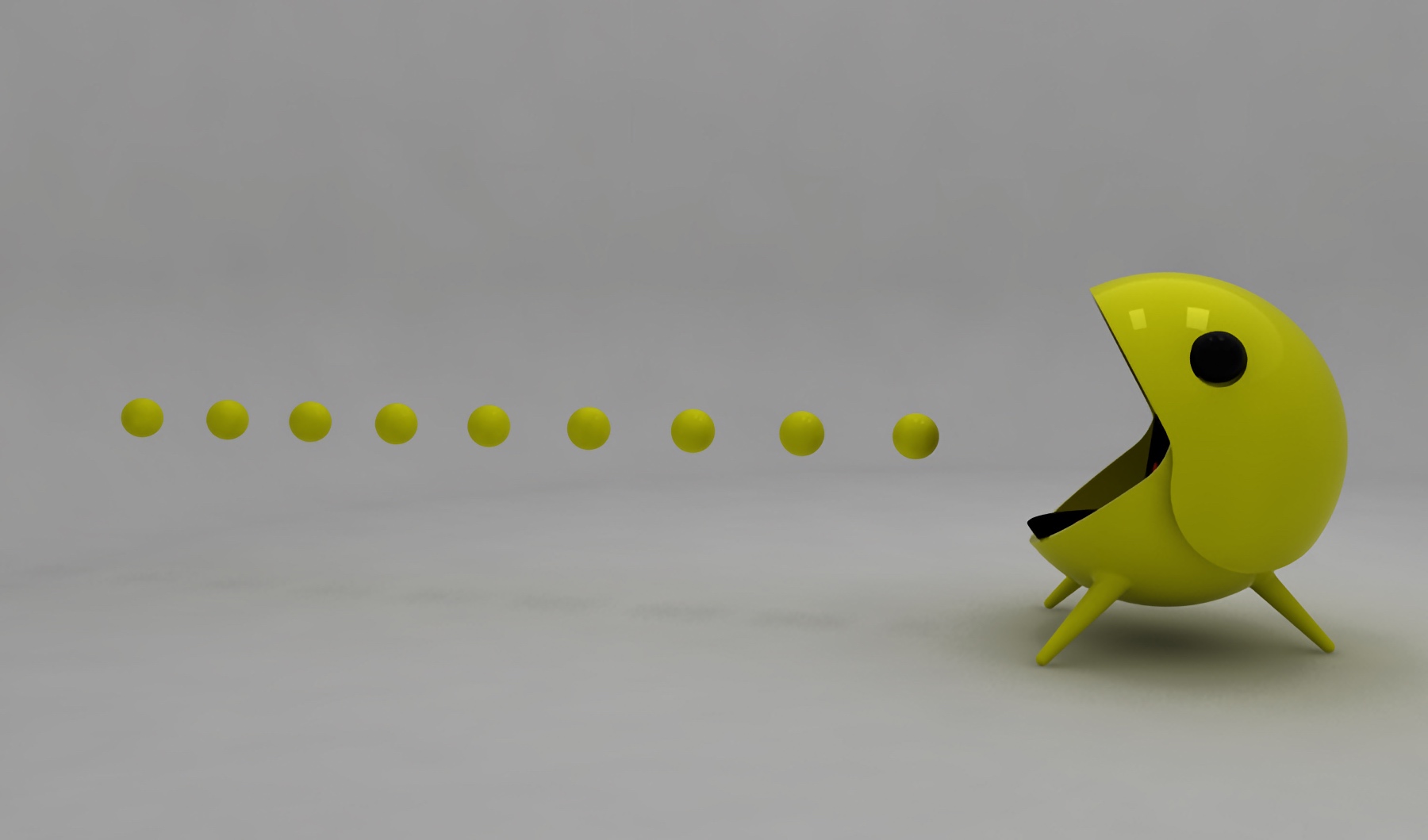 Experience the joy and nostalgia of Pac-Man every day with this cool video game inspired chair.