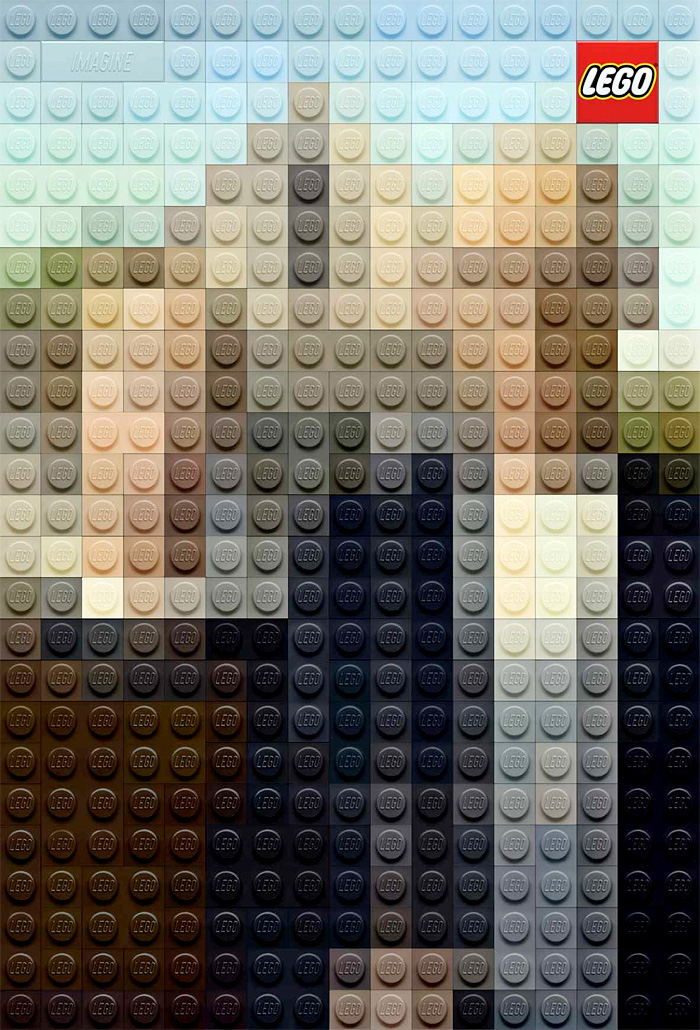 LEGO brick version of the iconic painting "American Gothic" by Grant Wood. Created to showcase the intersection between two great art forms.
The original painting, created in 1930, has become a beloved symbol of American culture and has been reproduced in countless forms over the years.
New LEGO version was designed to show the details of the original artwork using LEGO bricks.