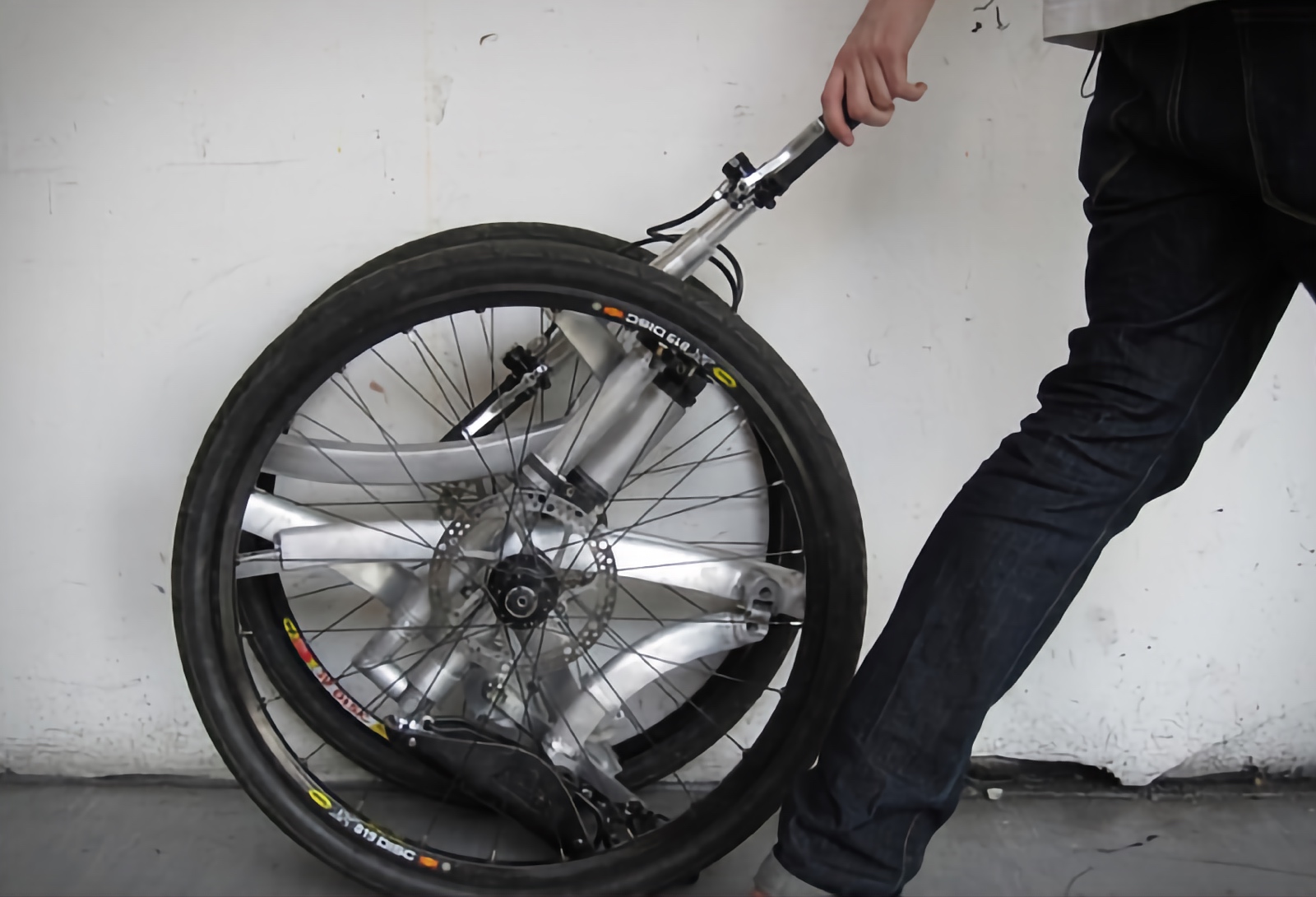 Imagine being able to easily store your bike in a small apartment or car trunk.
Contortionist bicycle designed by Dominic Hargreaves can fold up really small and fit inside its 26 inch wheels.
When the bicycle is folded, you can roll it along like a suitcase.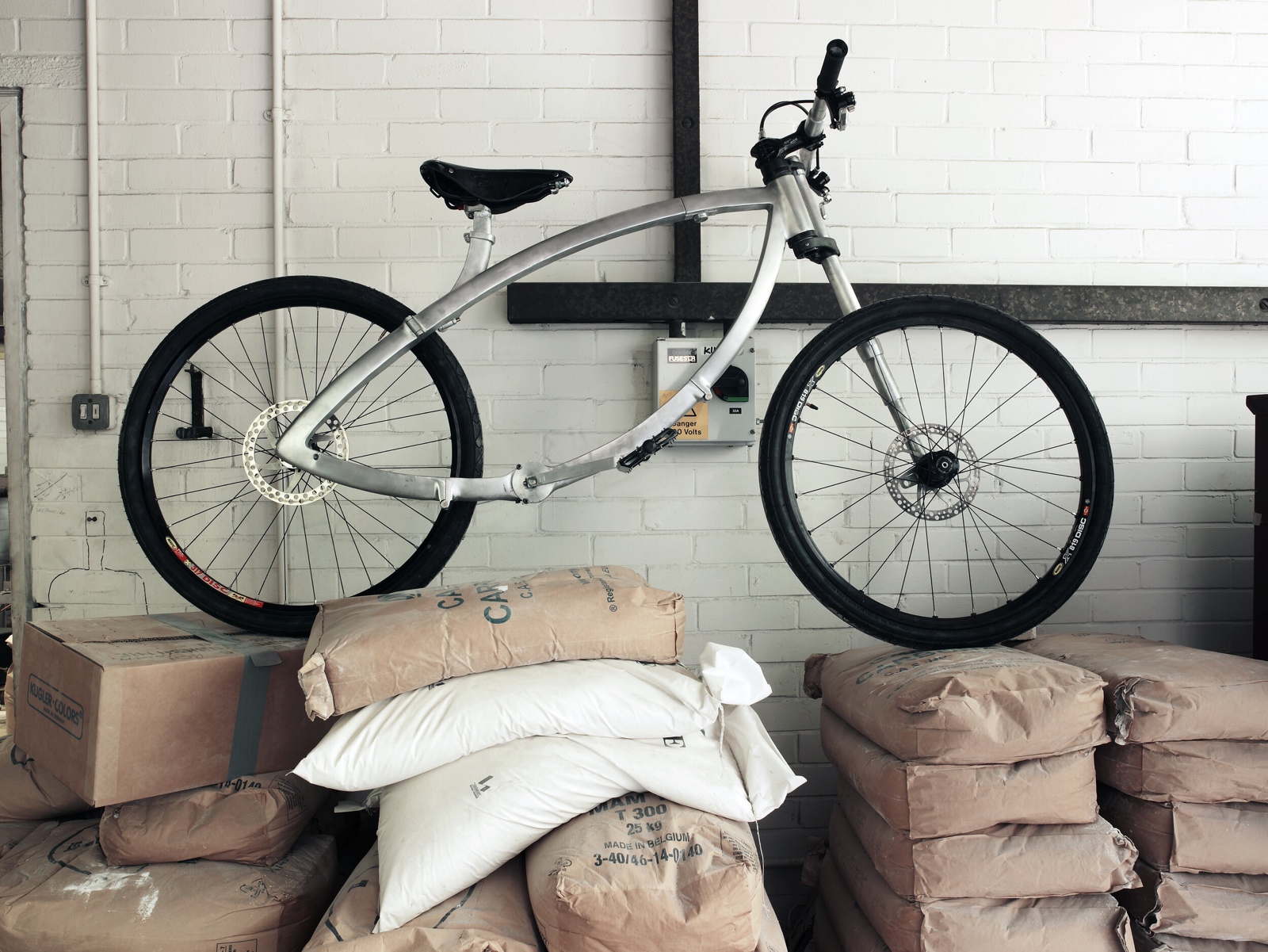 Folding bike does not have a chain, which means it won't get grease on your clothes. It uses oil to power the back wheel.
The Contortionist is a foldable bicycle that feels like a regular bike when you ride it, and you can even take it off-road.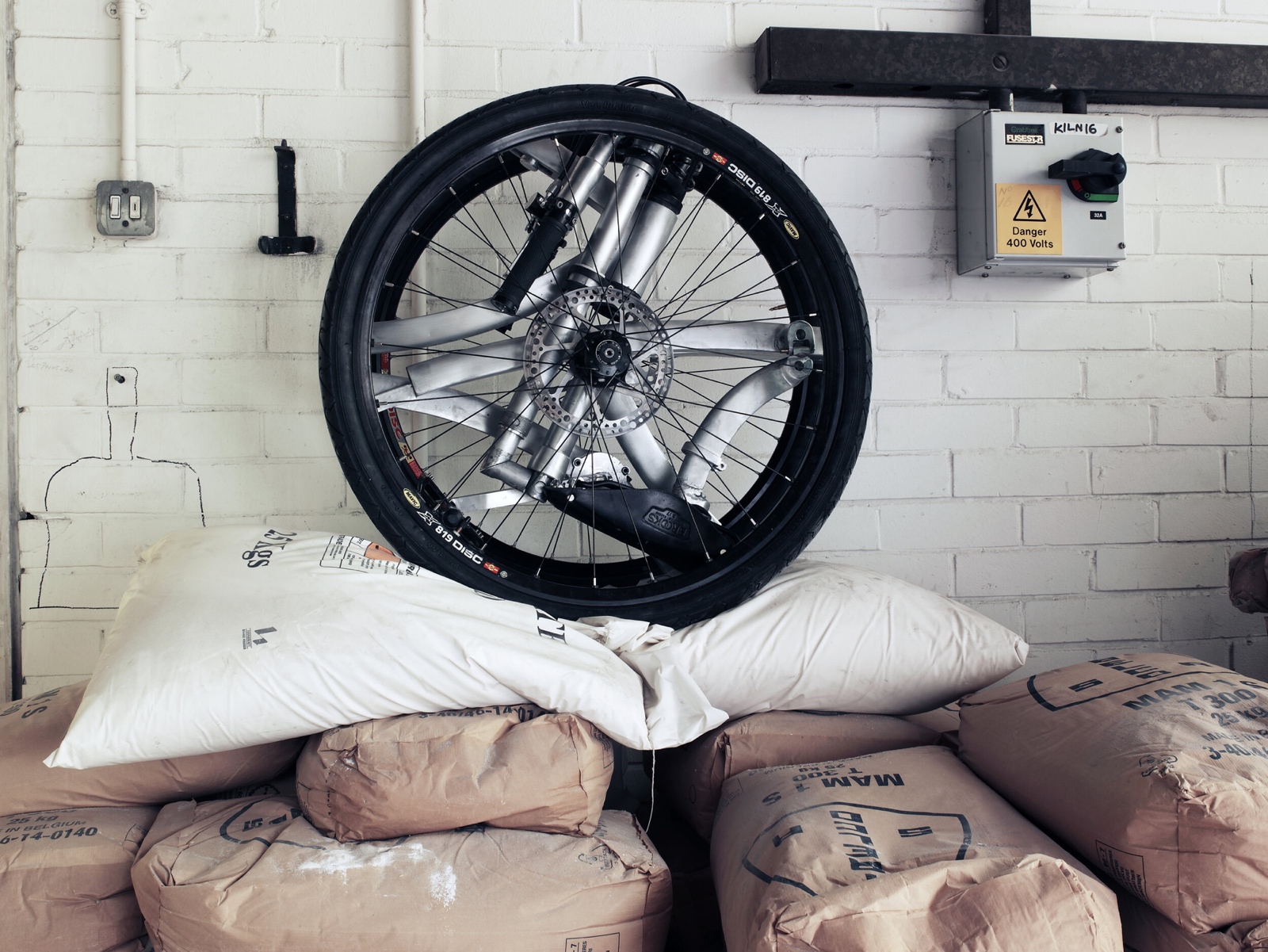 Say goodbye to heavy, bulky folding bikes – the Contortionist bicycle by Dominic Hargreaves is lightweight and easy to carry.
Looking for a bike that is as nimble as you are?