In a clever move to bring refreshment to the masses, Coca-Cola introduced miniature kiosks across Germany.
Coca-Cola Mini Kiosks – creative idea by Ogilvy & Mather.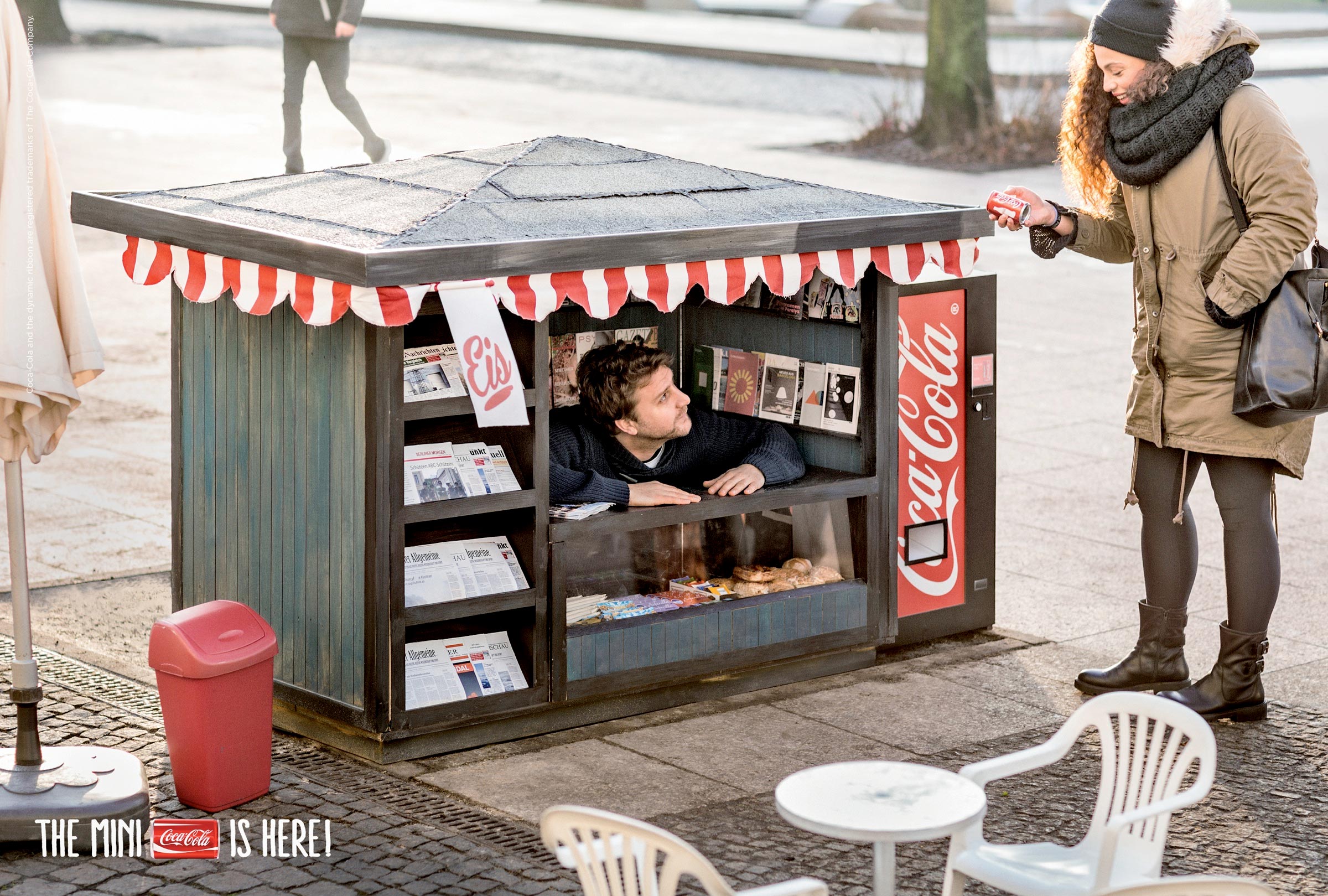 These compact structures are designed to provide a convenient and hassle-free way to grab a promotional soft drink on-the-go.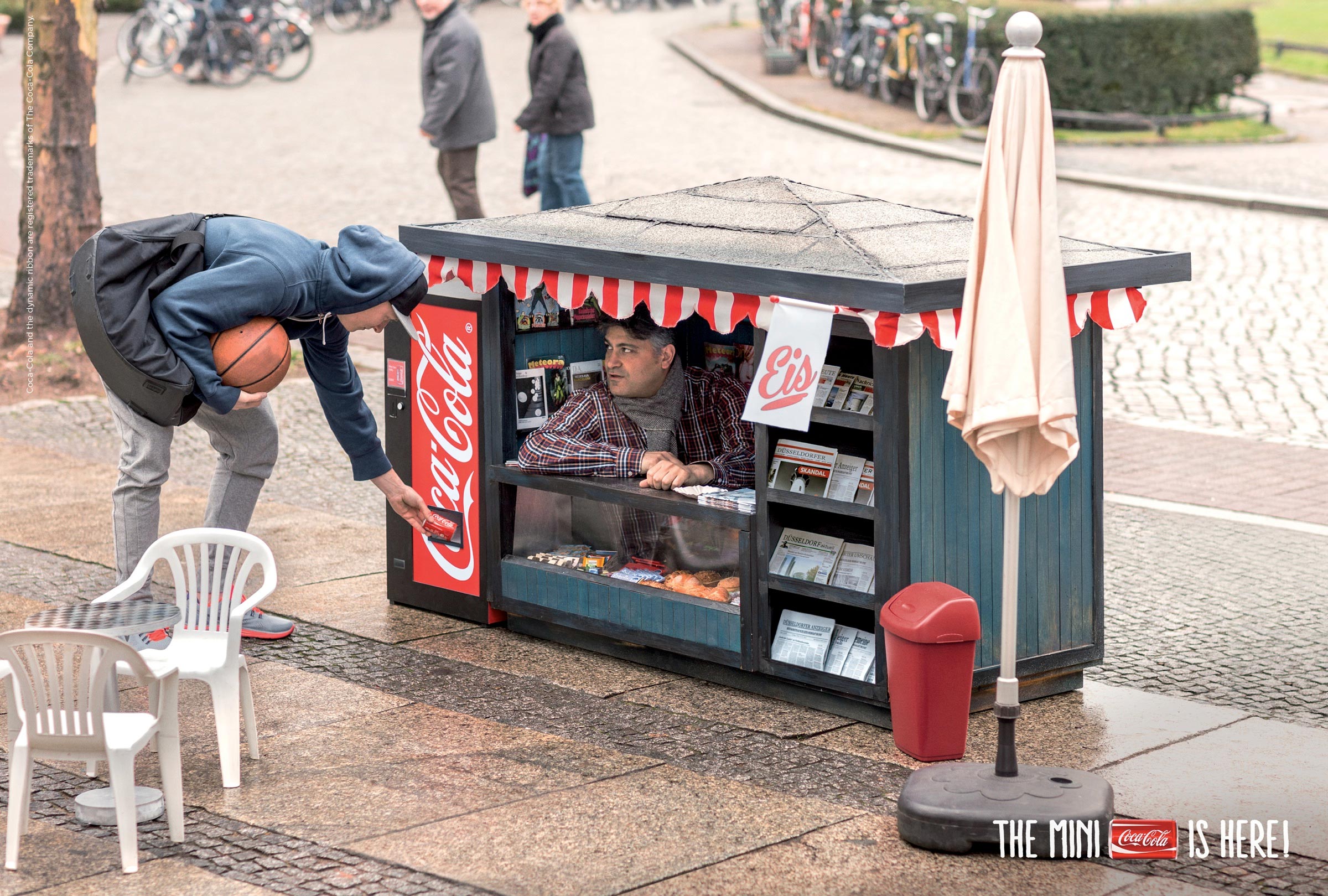 So the next time you're in Germany and find yourself craving a refreshing drink, be sure to keep an eye out for the Coca-Cola Mini Kiosk.