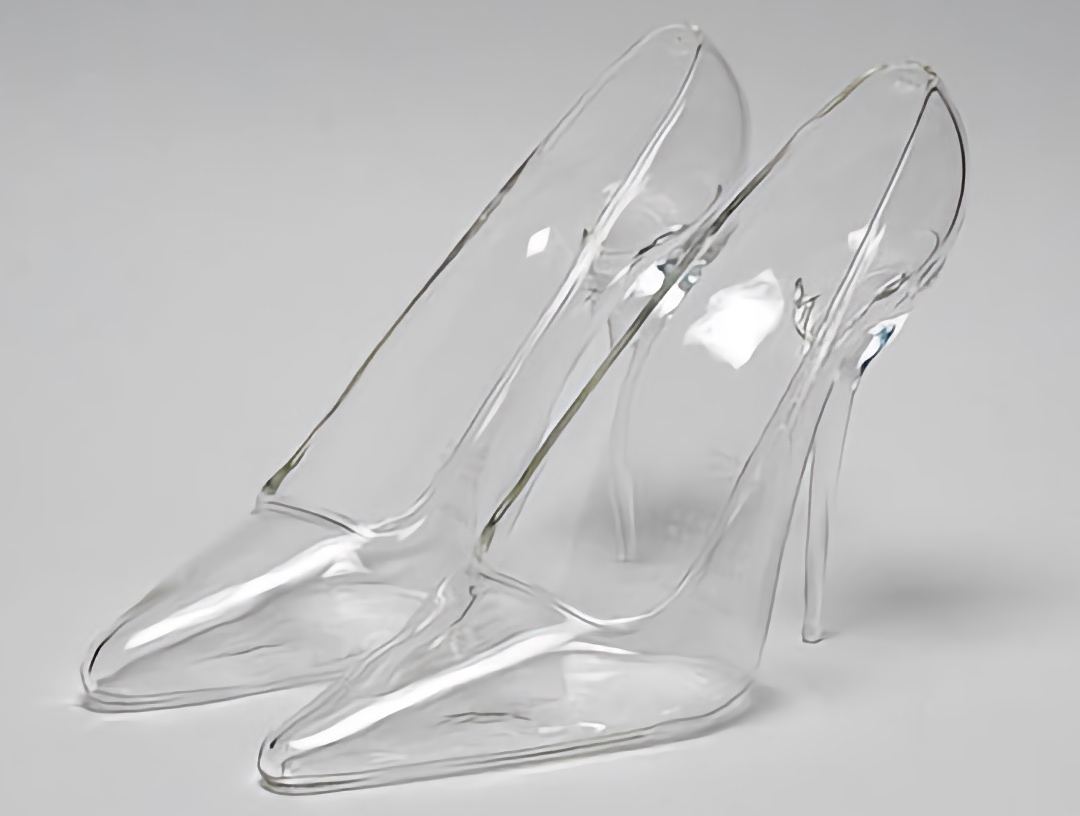 Glass high heel shoes designed by Maison Martin Margiela seem to have jumped straight out of Cinderella fairytale.
Transparent material of these beautiful shoes creates an illusion of weightlessness, giving the wearer a sensation of floating on air.
Inspired by Cinderella's iconic glass slippers, these stunning high heel shoes capture the essence of elegance and fantasy.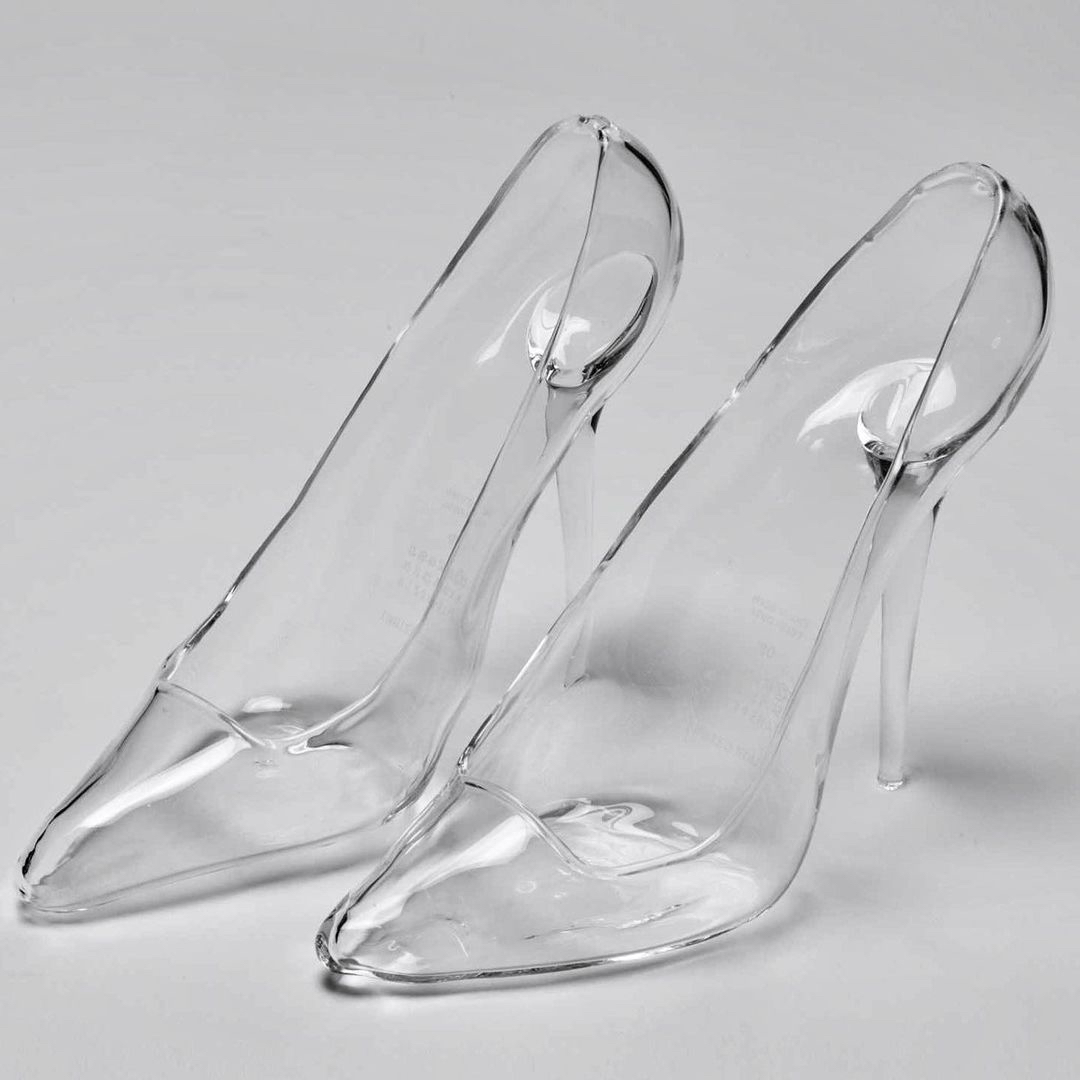 Step into a fairytale with glass high heel shoes. These exquisite shoes will transport you to a world of enchantment and whimsy.